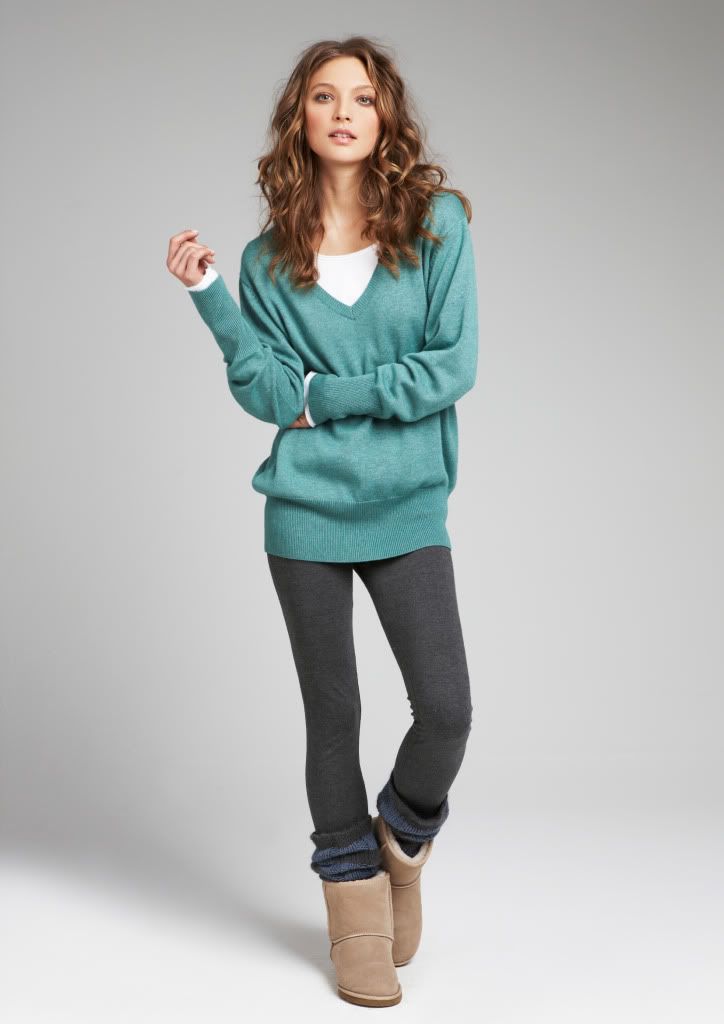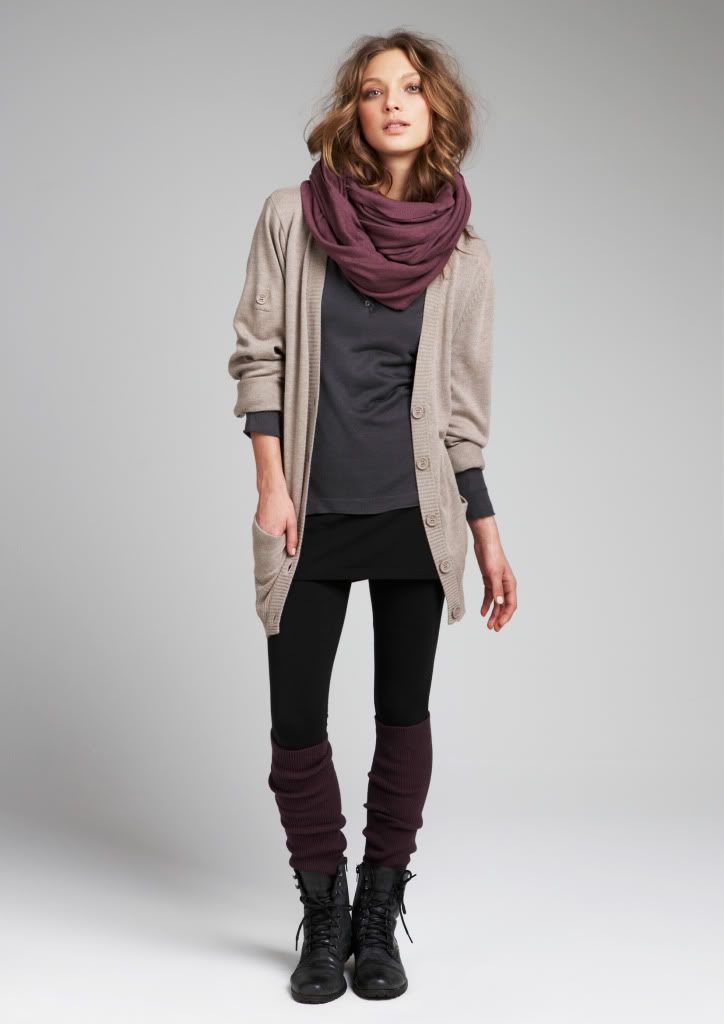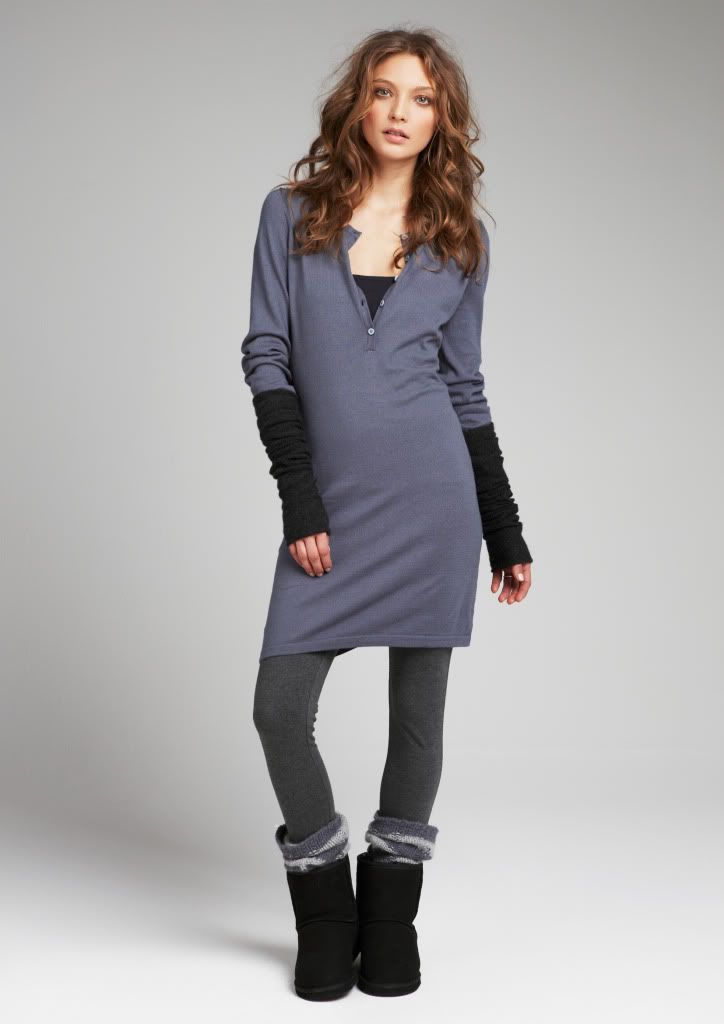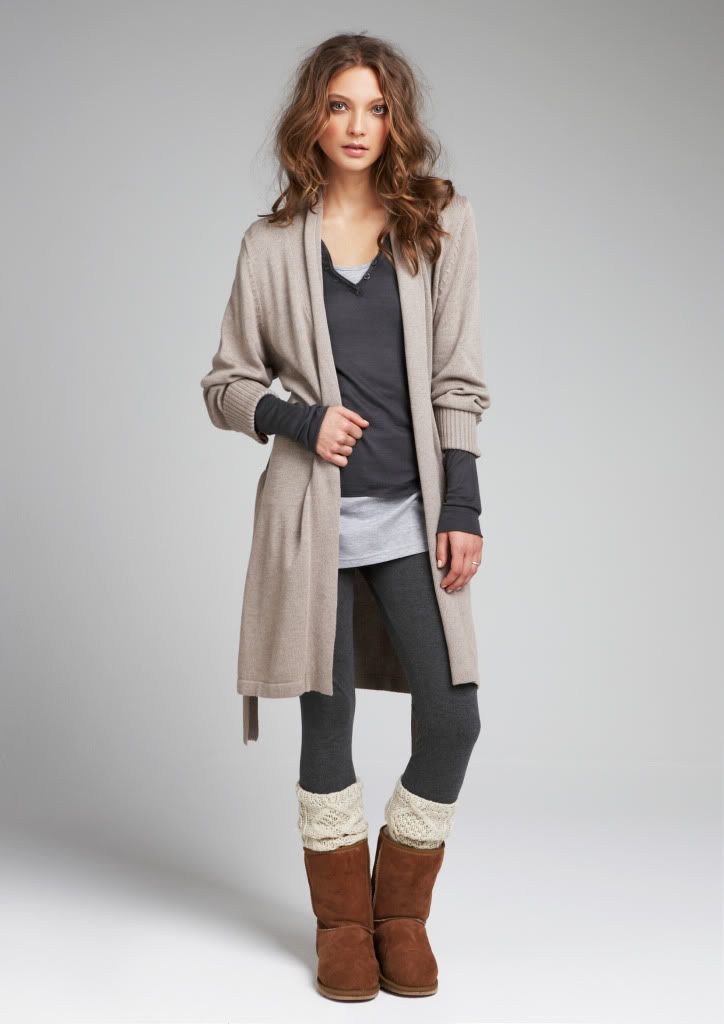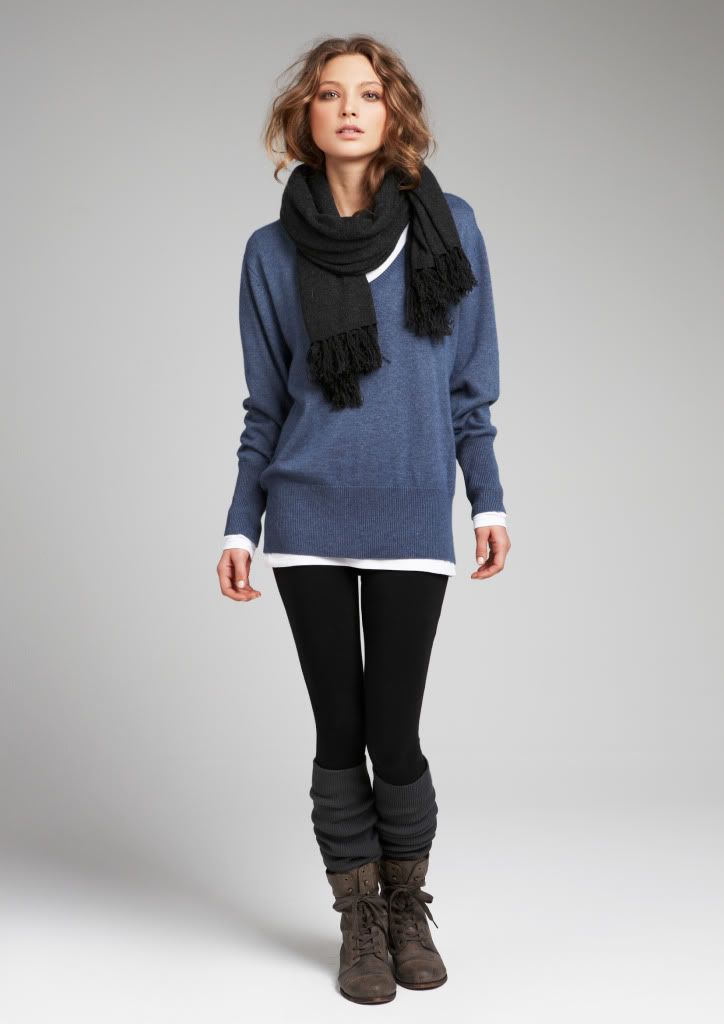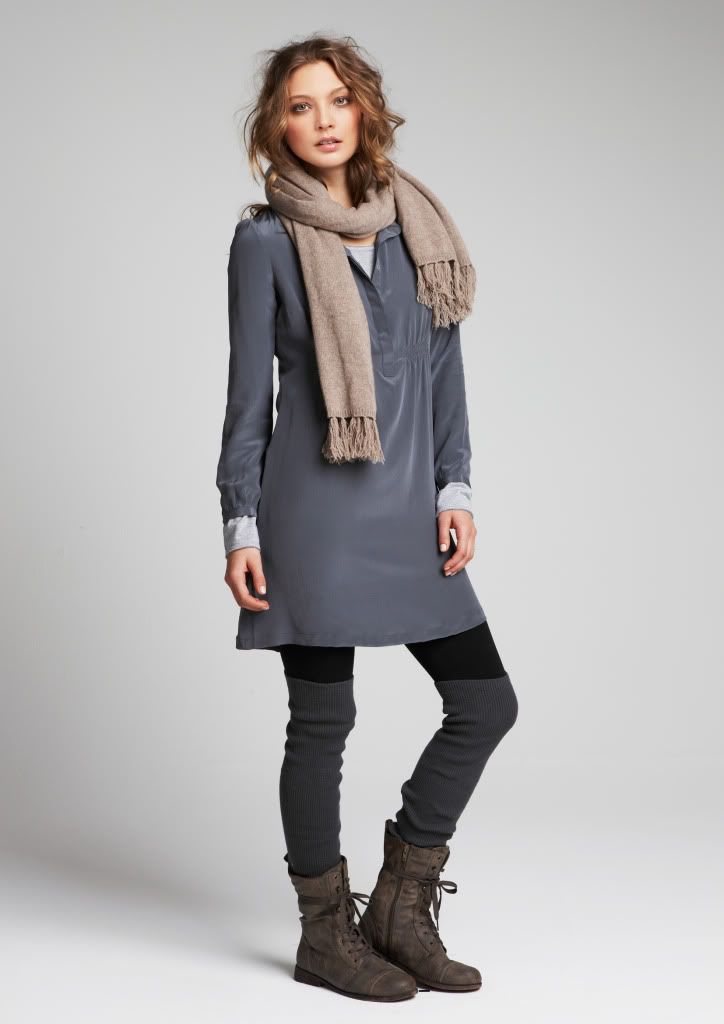 So some of you may have already guessed with my OnePiece post the other day, that i am well and truly in winter/Christmas mode.
There is something about this time of year with the cold days and dark nights that kind of make you want to always be wrapped up and cozy
I have came across the UK label Hush
I am in love with it
You know when you come across a website and you go 'ooh i want that, ooh and that , actually i love that too'
Every piece on their site looks like it was just made to be included in my winter wardrobe
I love the way that they have styled the looks too, the layering is perfect and if i had an endless amount of money (FYI I don't) then i would wear these exact looks all through winter.
The store has the most beautiful nightwear too. I have always wanted a pair of really pretty but still relaxing pair of pyjamas that actually match and this shop has an abundance of them
I can also imagine wearing the lounge wear in the summer just swap the chunky scarfs for a light one and add a brogue or flat shoe
I really can't decide what my favourite piece is their is just so much to choose from but from these looks i think the 1st or 5th look is probably my favourite. Especially the chunky socks, i am so in need of a pair.
So, what do you think, is this the perfect lounge wear?
Will you be purchasing some of this loveliness for Christmas presents?
Here is the site so you can have a peek-
Hush