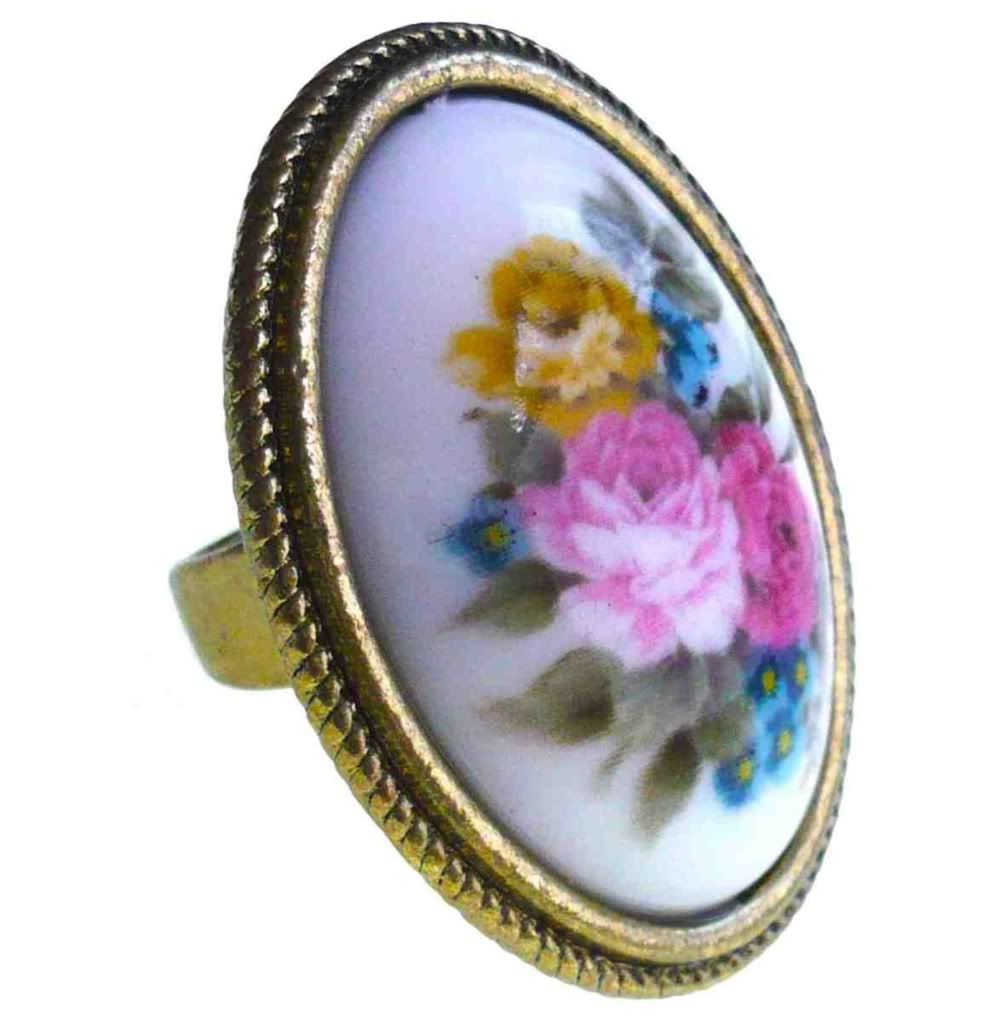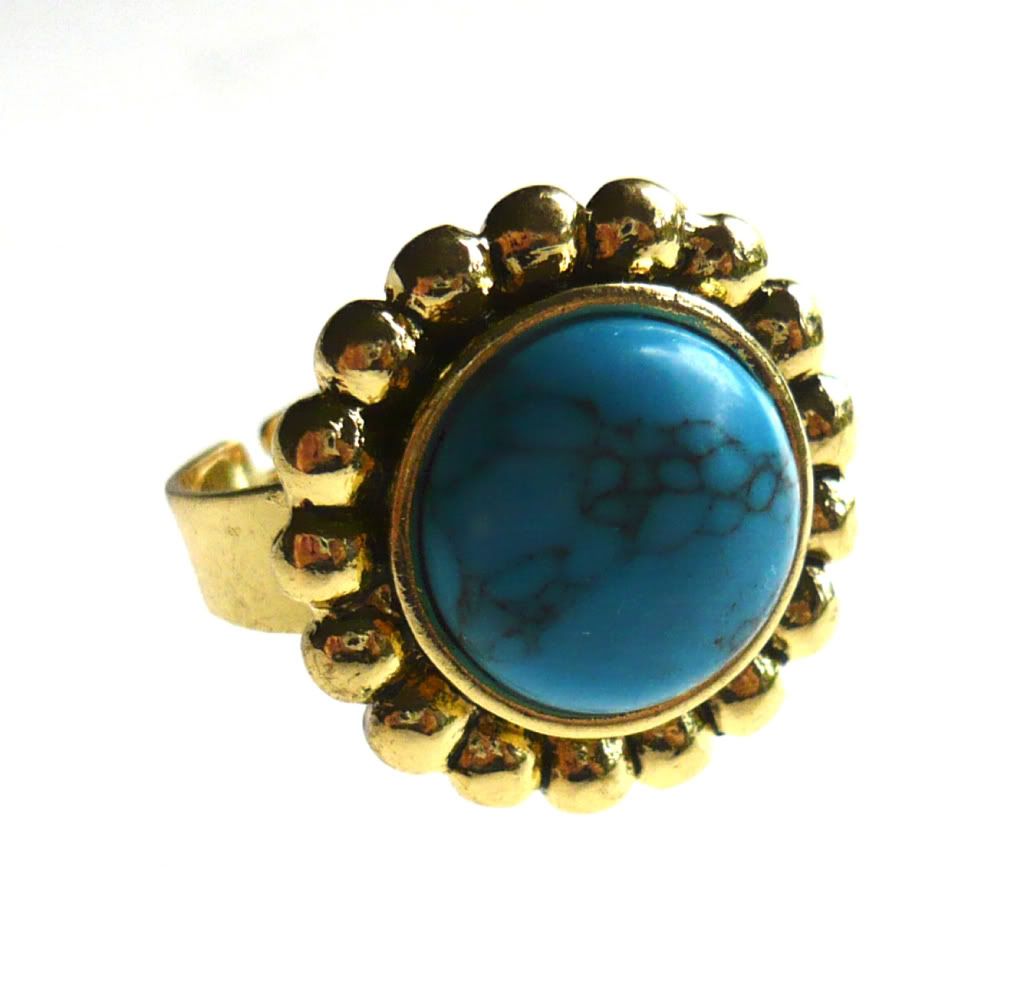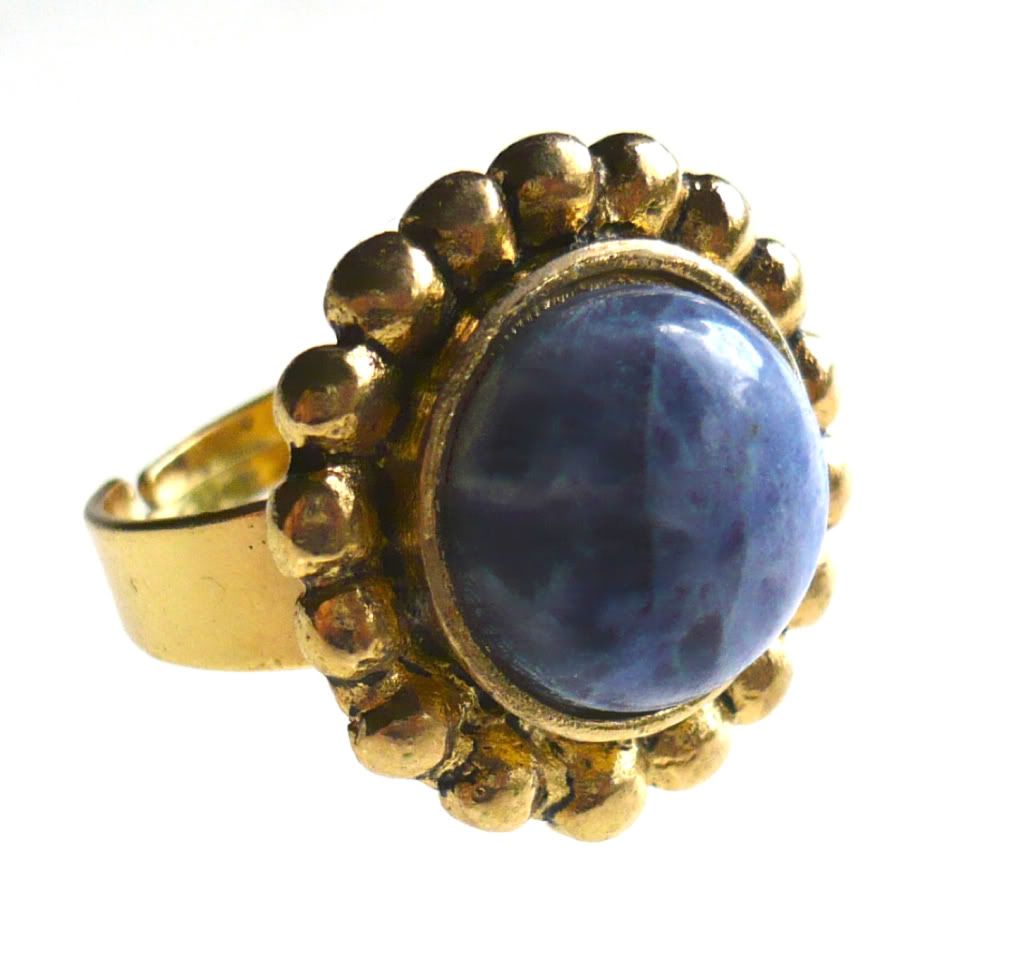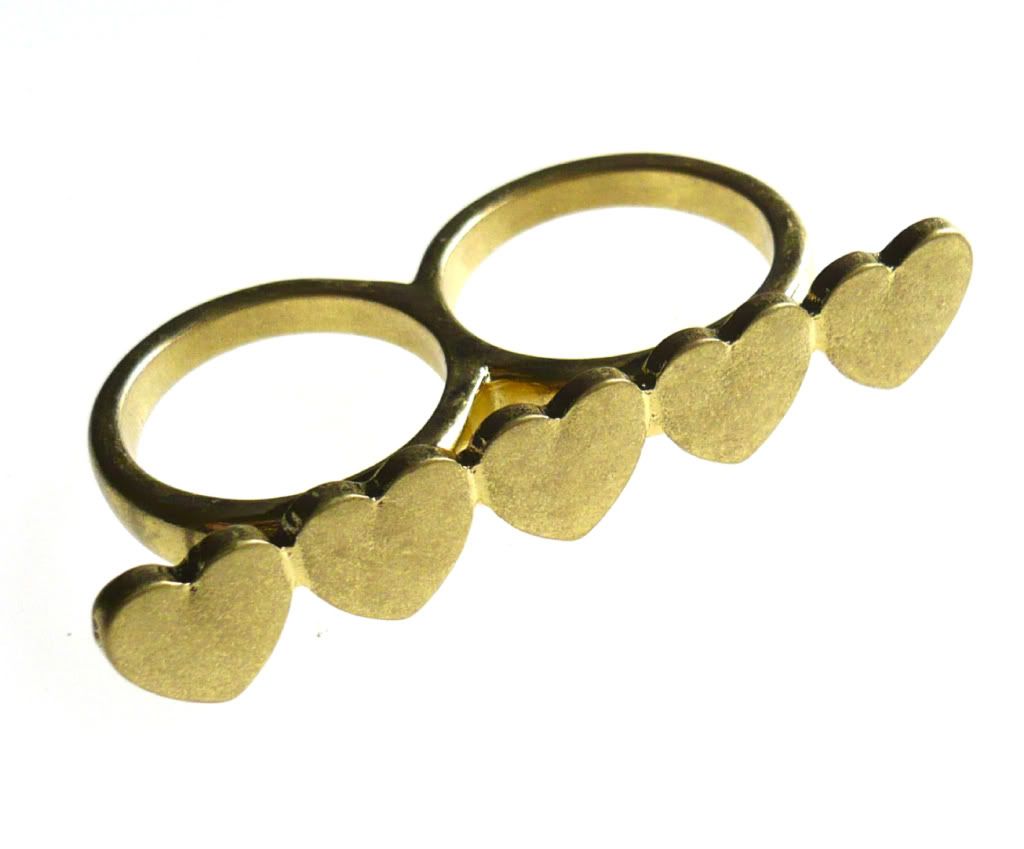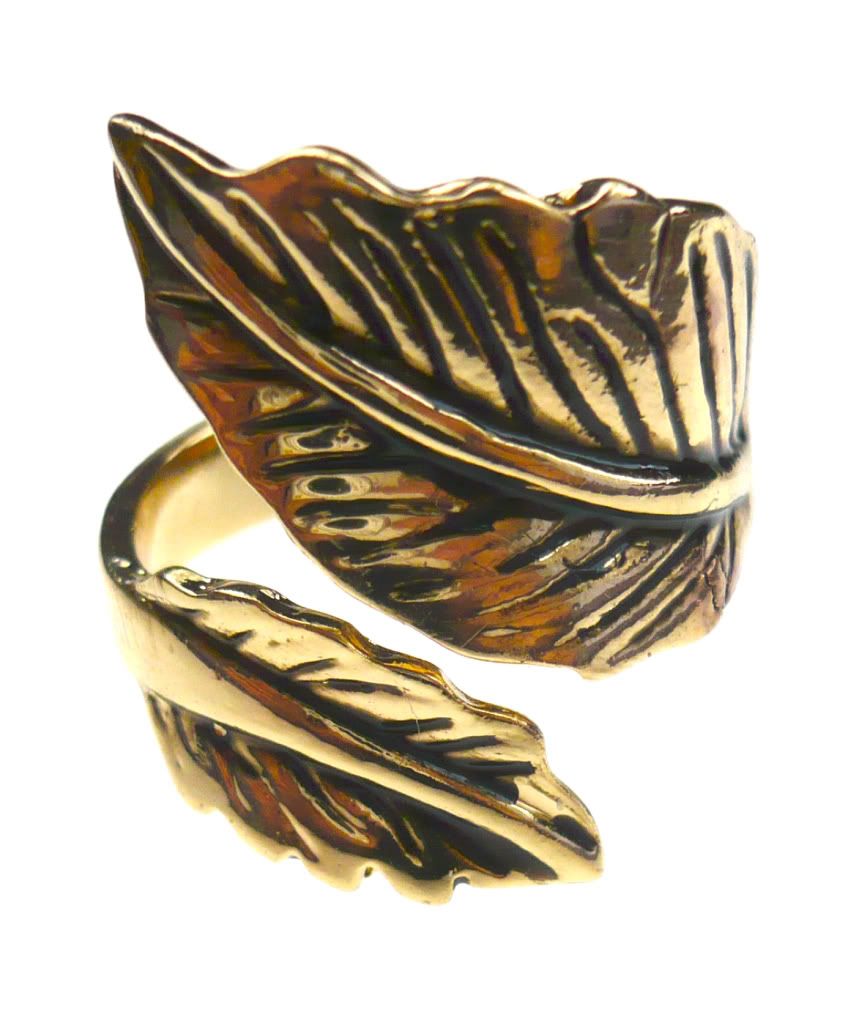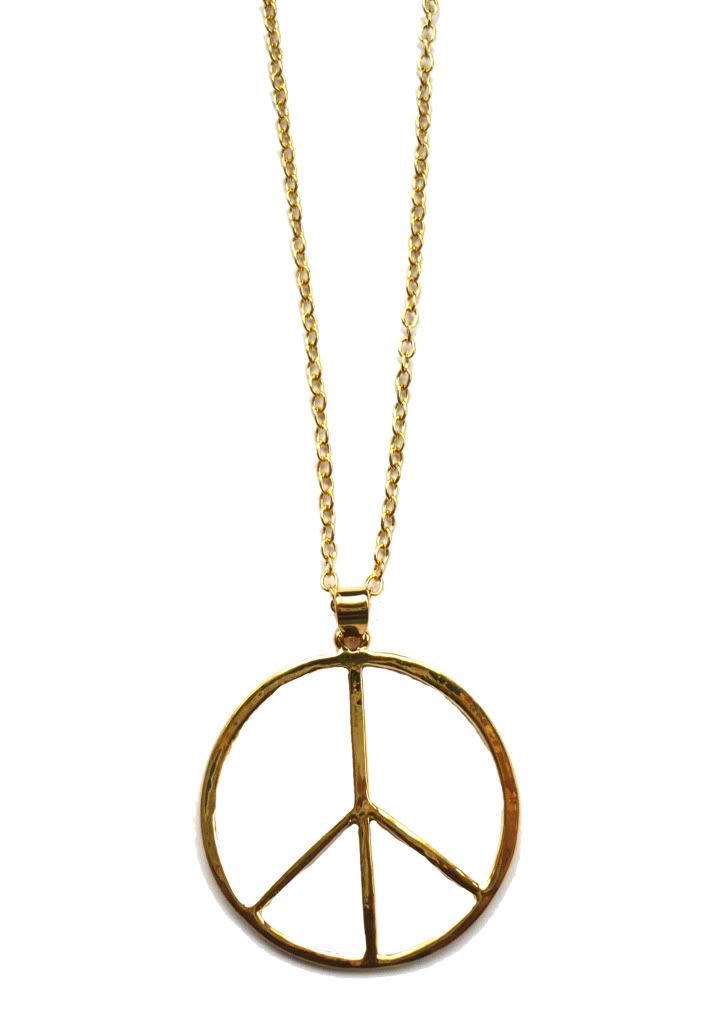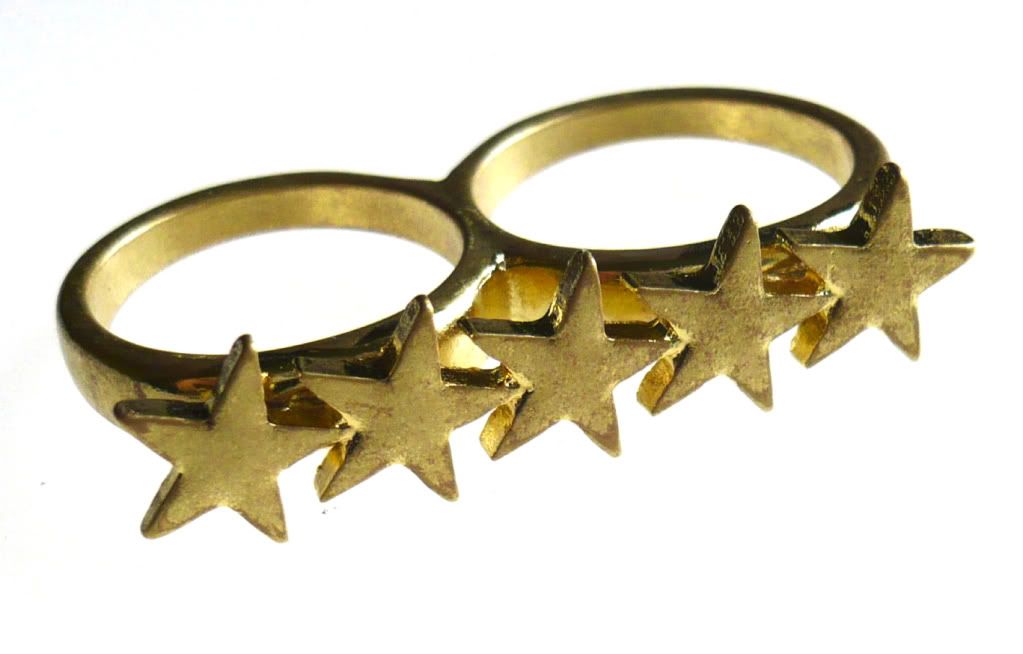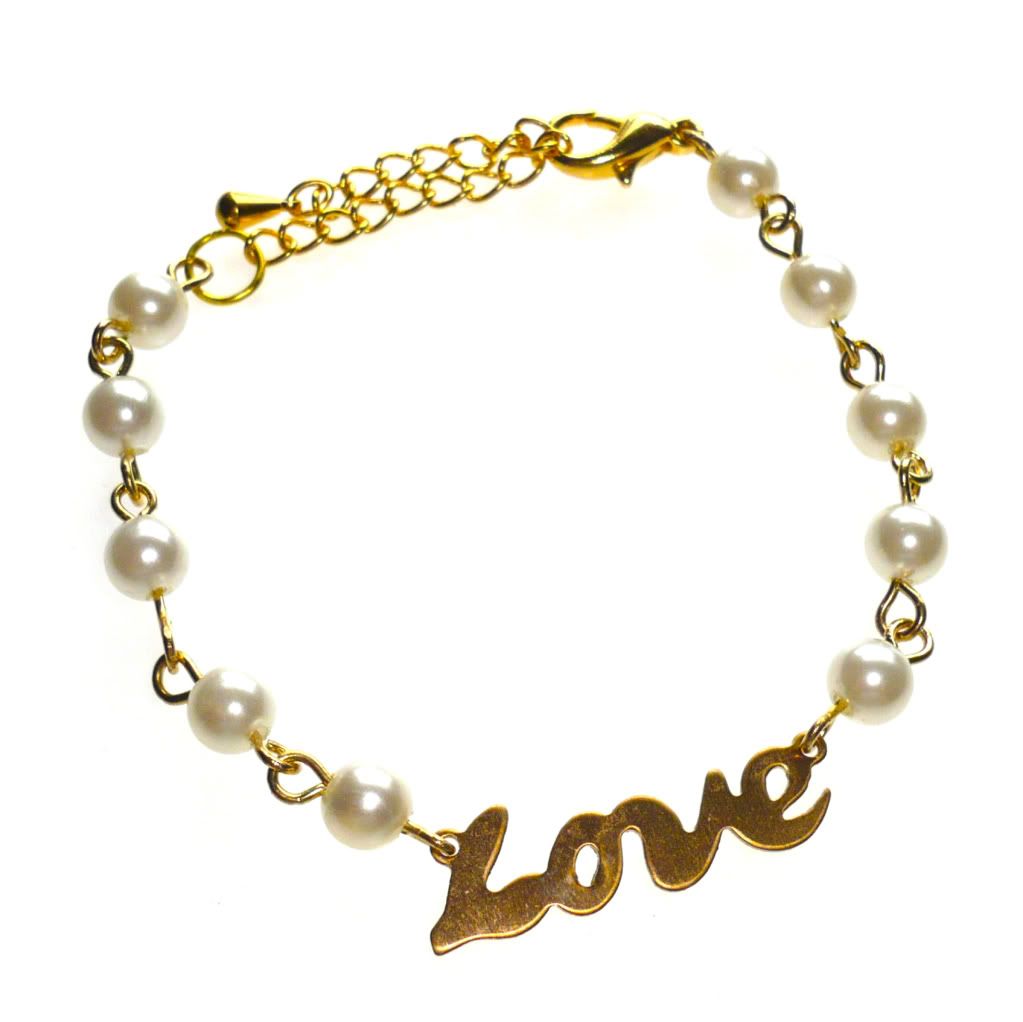 These are all from a beautiful online store called
Love Hearts and Crosses
Seriously, be warned if you go on there website you
will
want everything!
I have been on the hunt for another couple of quirky rings that aren't too expensive and I came across this store, then i realised that i already knew the store but visually it just looks so different sooo many more products and such a pretty new look!
These are my favorite pic's from the site but there is loads of more loveliness on there
I am definitely going to treat myself to a piece I just can't work out which one yet but i think it's either between the three fingered ring or the leaf ring or actually maybe the blue stone one.....?
Yeah that's really narrowed nothing down has it,hehe!
But lucky for us the awesome Conny from Love Hearts and Crosses has given all my equally awesome
Is This Real Life? readers and 10% discount off everything in her store even the sale items,
yes
you did read that correctly which means basically you will be getting a pretty epic deal!
Here is the code you will need for the checkout- REALLIFE20
The code is valid until the end of the month so you still have some time for saving up.
Will you be purchasing any goodies from the store and which one is your fave from the above?
Here is the prices-
Floral Cameo Ring- £14.00
Vintage Stone Ring-£7.00
Double fingered stars and hearts rings- £8.00
Leaf Ring-£8.00
Peace Necklace-£10.00
Gliding Swallow Necklace-£9.00
Love Bracelet-£8.00