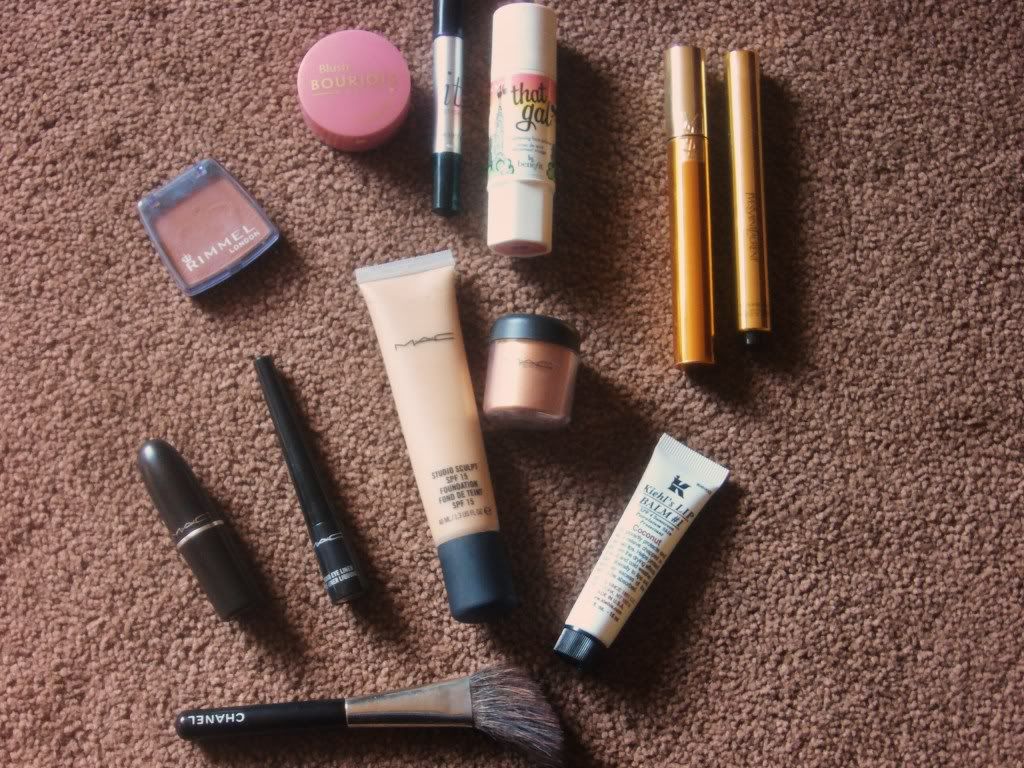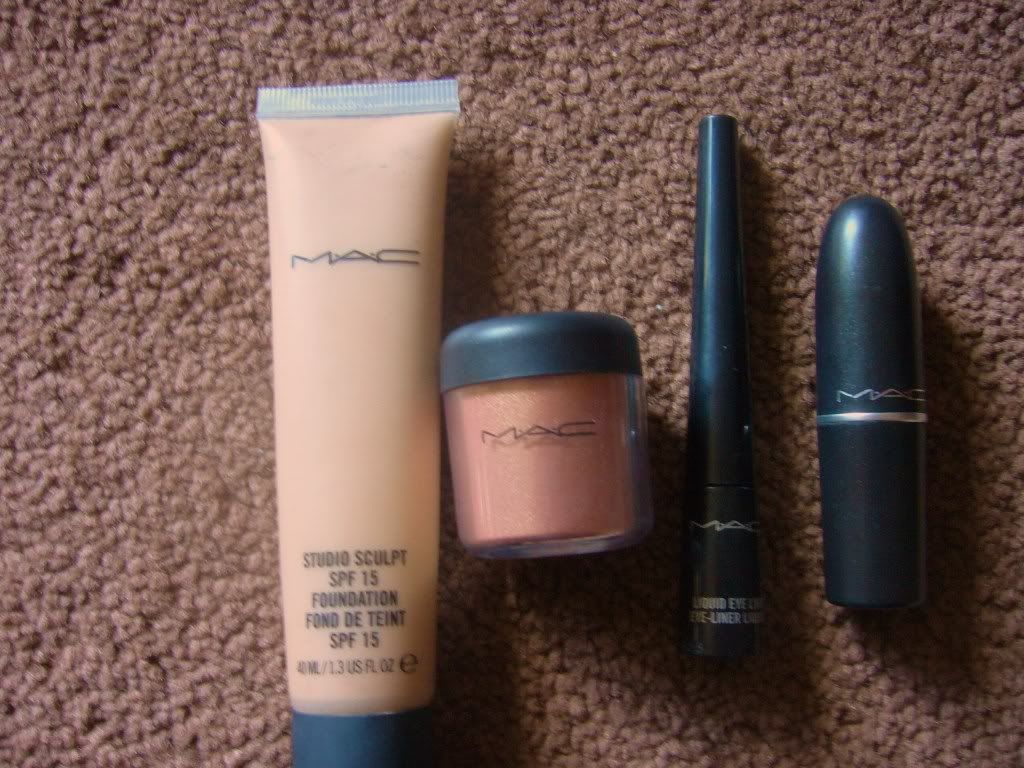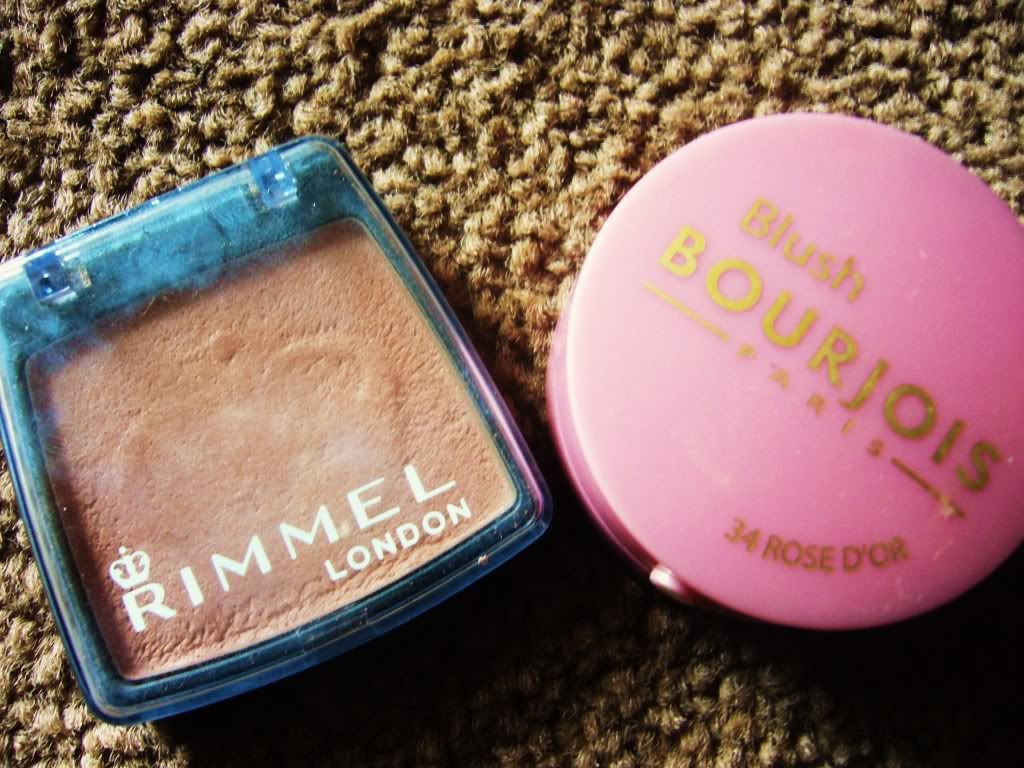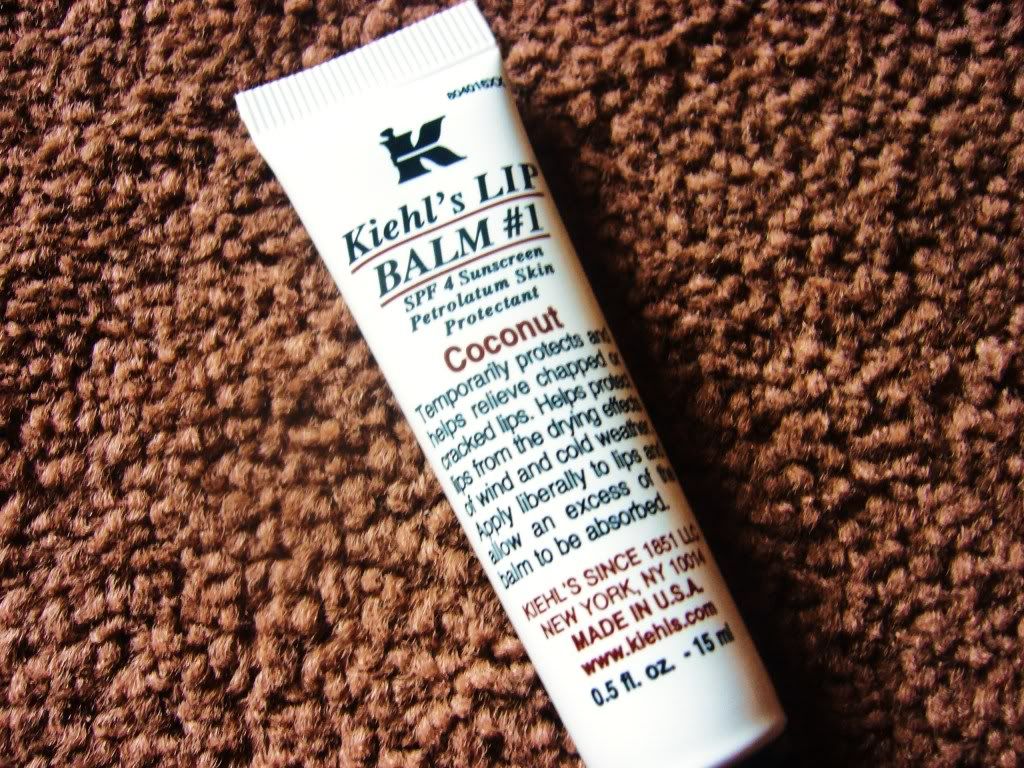 First off I want to say sorry for the kinda crazy colour in these photos
I took them with the flash on and it was also really light in the room so i had to darken the pictures a little bit so you could see i actually had features on my face,hehe!
So, I got my hair dyed
I asked for all over blond Nicole Ritchie style blond highlights
and I got this...
Really dark brown hair!
Why does that always happen in hairdressers, they end up giving you like 25 reasons why you can't have the thing you've asked them to do, but I'm fine with the colour I'm just getting used to it being a bit darker but i will hopefully be going back to blond sometime soon...!
I wanted to do a little bit of a make up post
This is all the make up that i used to achieve the look in the above photo (although because of the lightening it actually looks like i don't have any on!)
I like my make-up to always looks natural but i do love having either a strong eye or strong lips
And to be honest i try to always keep my make-up fun as i think that's what it should mainly be about
But this above look is something that i wear often
I love Red lips, I can't get enough of this colour
I am such a big fan of Mac products even though they are much more expensive i always think that the things you buy from there last for a long time.
This foundation is a really good match for my skin and it gives you a lot of coverage with out being too heavy on your face, it really doesn't feel like you are wearing any make up when you wear it.
This eyeshadow is fab too, it is a gold-orange type colour but is really natural for day time too, I have started to wet my eyeshadow brush before i put this on and it turns it into a sort of liquid rather than powder and the colour becomes more metallic.
I have used YSL mascara since i actually started to wear makeup when i was younger.
In my opinion nothing compares to it, you get the colour length and thickness from it that i just don't think any other brand of mascara gives you.
It really is my one must have product.
I know that it is really expensive for a mascara but i have found that if you google around enough you can get it for about £14- £15 instead of the RRP which i think is about £22
This Rimmel Bronzer is another product i have been using forever.
It is perfect for my skin tone as it is more brown based than orange.
I have always been such a fan of Rimmel i think there is so many brands in that same sort of price range that always get talked about together.
but to be honest with you in my experience Rimmel is much superior and that the price point is really great for what you get so if you are looking to get some make up on a budget i would definitely recommend you try Rimmel. (oh and also they do a great Black kohl eye liner pencil, it stays on for ages)
And what can i say about Kiehls lip balm.
It is classic, great priced and really really works, i carry about three on me at all times!
Let me know if you need anymore info about these products, colours etc and i will get back to you!
What is your beauty must- have
I would love to know?