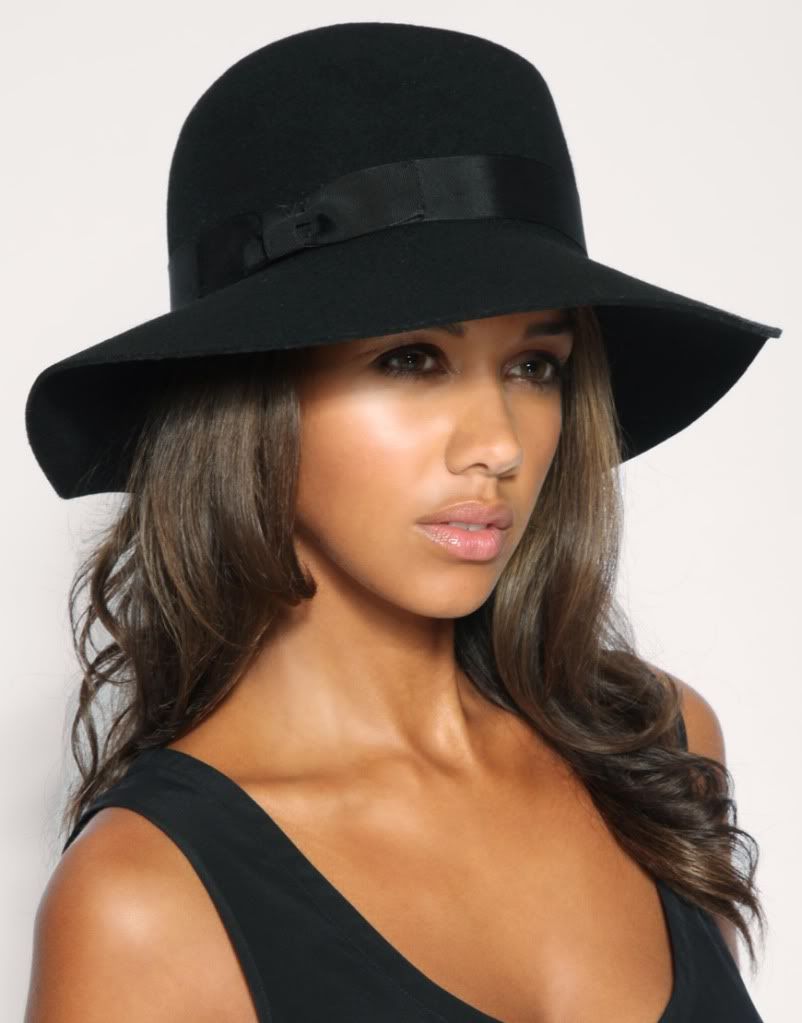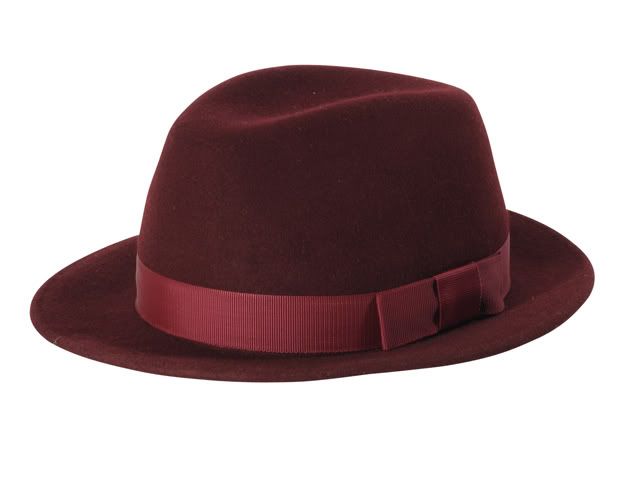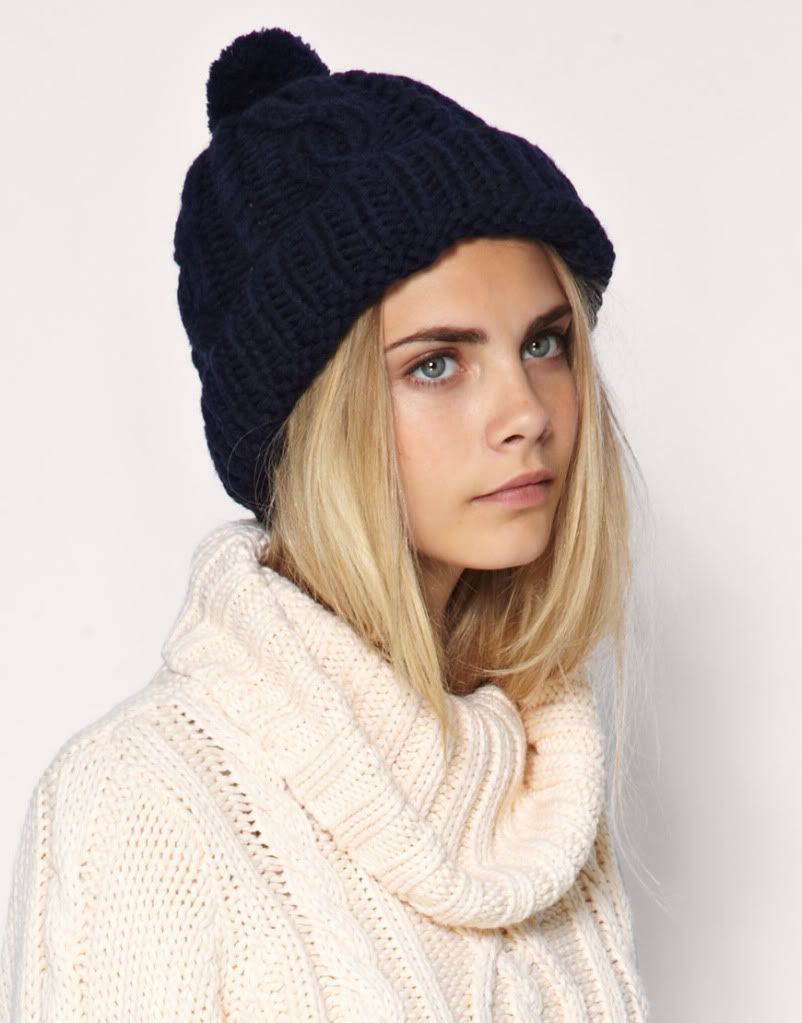 Every winter I have such high hopes that i will find my perfect hat
But i always get one, never wear it and end up throwing it in the bottom of a drawer.
I find it so hard to get a hat to suit me
So these are my initial favourites so far this winter
I know the first two don't look that warm for cold nights but they would look pretty and that's whats important,right?
Which is your fave?
1. ASOS-£22
3. ASOS-£12