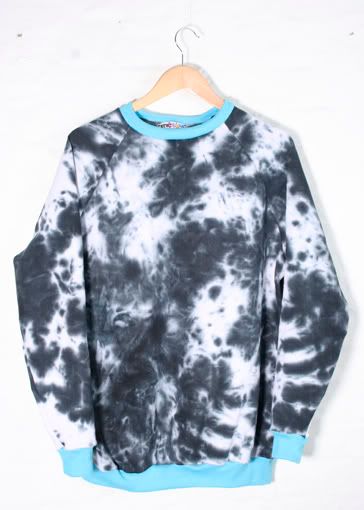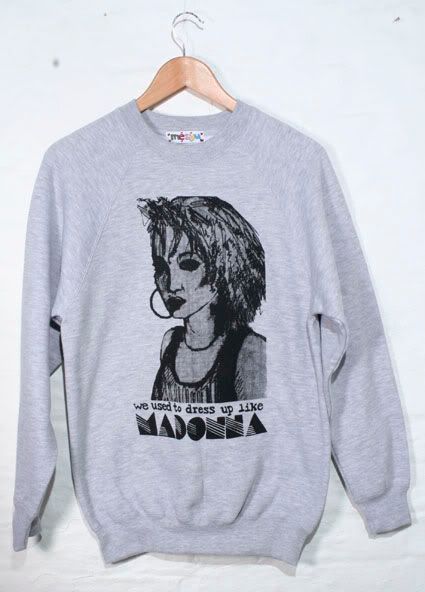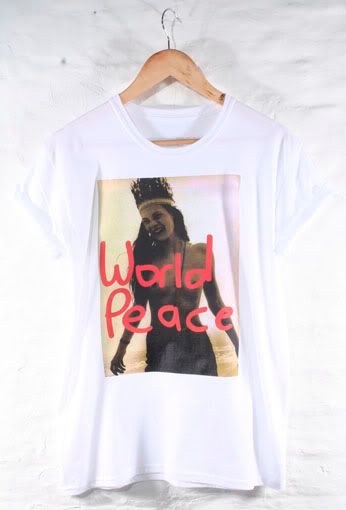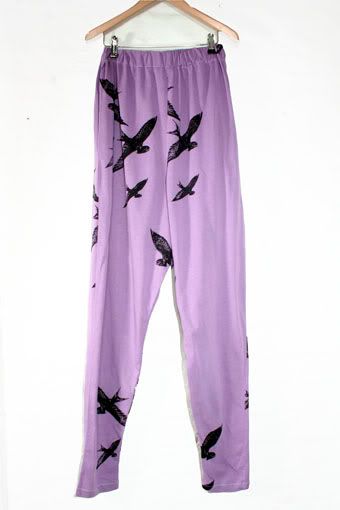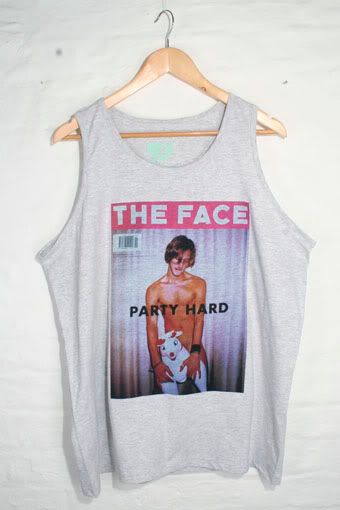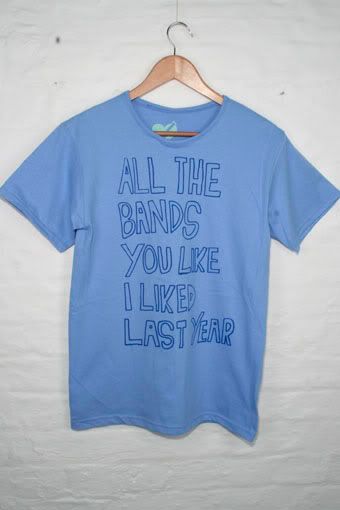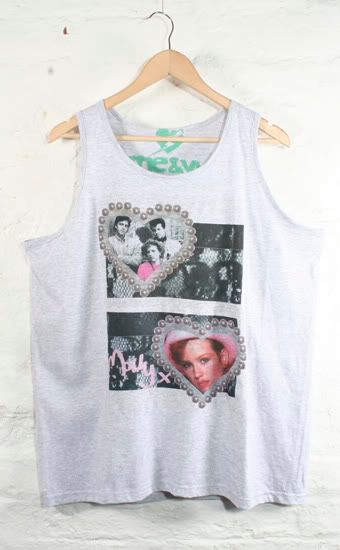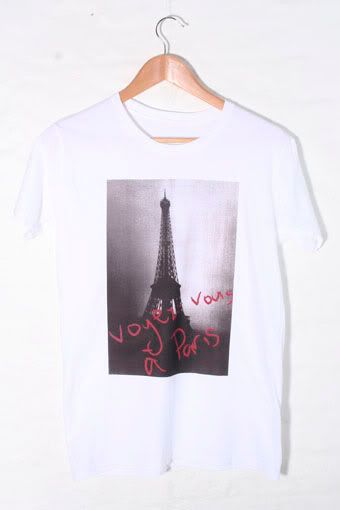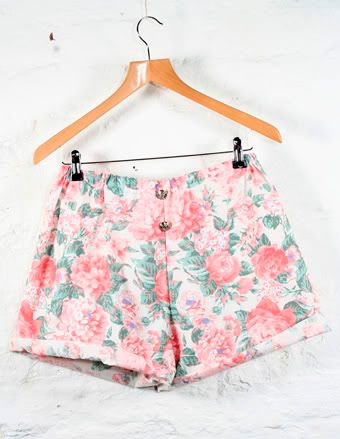 I was so excited when i stumbled across this label
They have a great fun site that is so easy to navigate and packed with so many beautiful styles in there
I really love hand printed/screen printed tee's
I think it gives you such a great effect
The tie-Dye and Madonna sweatshirts are uh-mazing!
And being such a brat pack fan myself i love the Molly Ringwald/Sixteen Candles Tee
Such cute fun and quirky designs, perfect for throwing on with a pair of your Chinos and pretty winter cape
For laid-back chic!
Let me know what is your fave design and if you order anything?