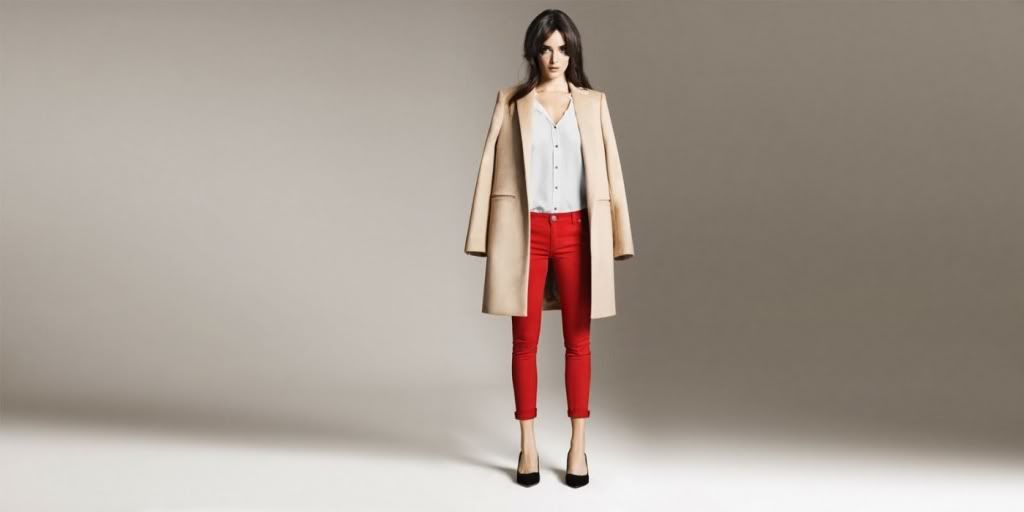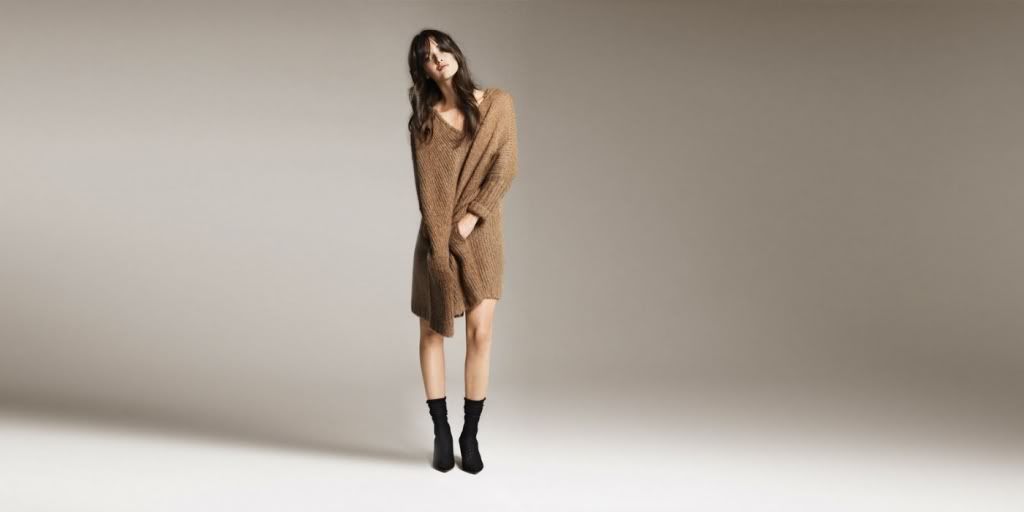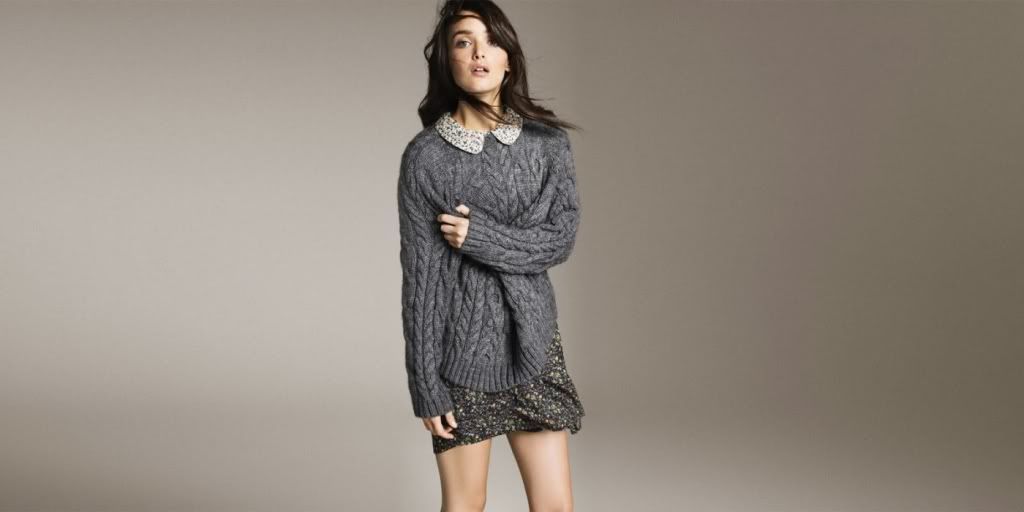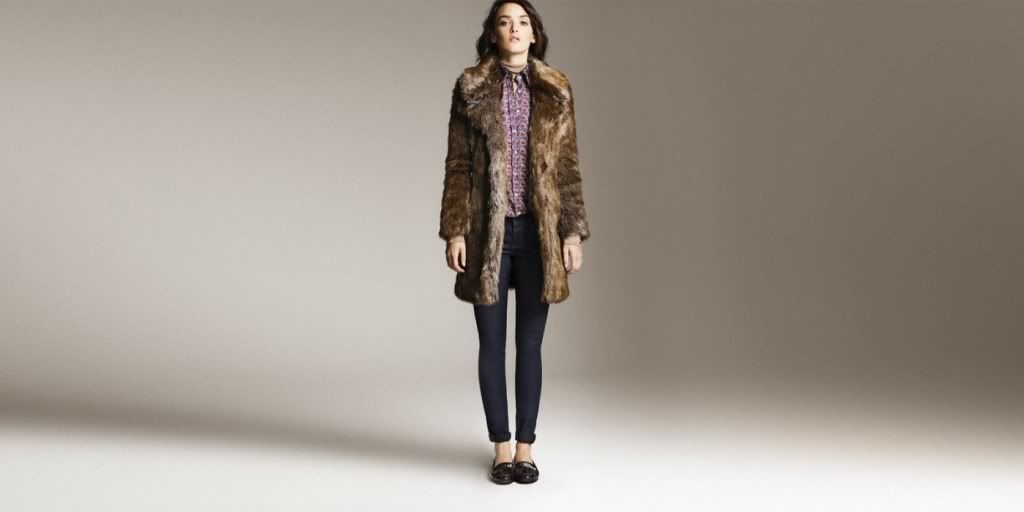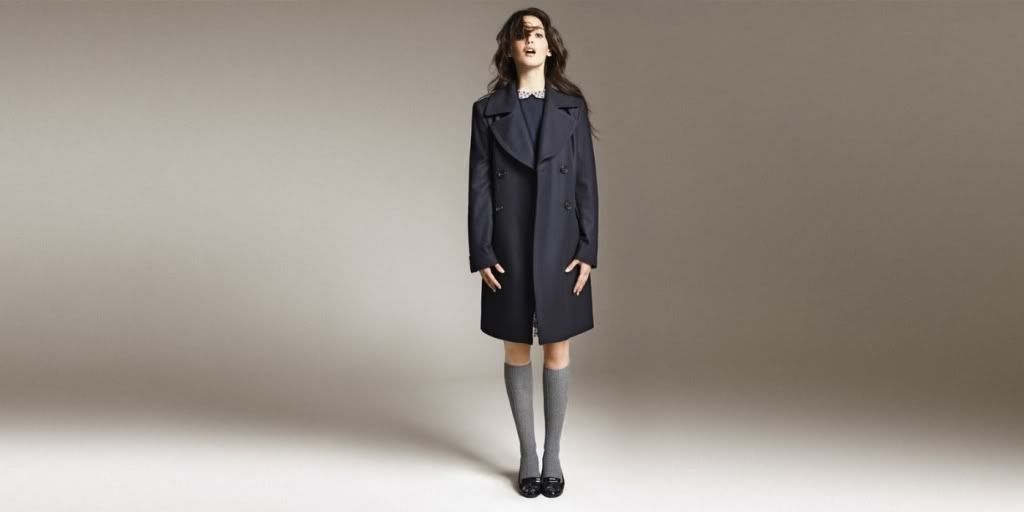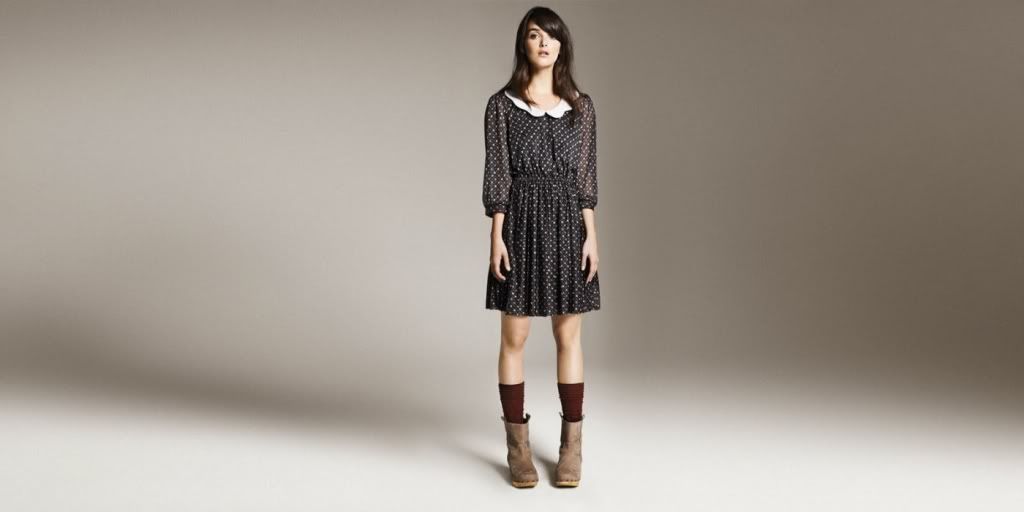 This is the new Zara lookbook
I am such a massive fan of Zara
I think they have some of the best quality clothes on the high street and although i do think sometimes the prices are higher than usual high street stores, i do think you get your moneys worth with materials, fabrics used,etc!
These are some of my favourite pieces from their new collection
I love the chunky feel of the knits and the layering is just perfect for winter
I think there is a really strong Parisian and 1950's feel in the collection too with the ankle grazing jeans flat shoes and capes
I cant wait to get my hands on a pair of those jeans either the red or the indigo look perfect
And can we just talk about how amazing the faux fur coat is, amazing!
I think that by far my favorite look out of these is the second picture, such perfect styling and beautiful pieces that technically shouldn't work together but somehow they look epic!
What do you think of the new collection and will you be buying any of these pieces?