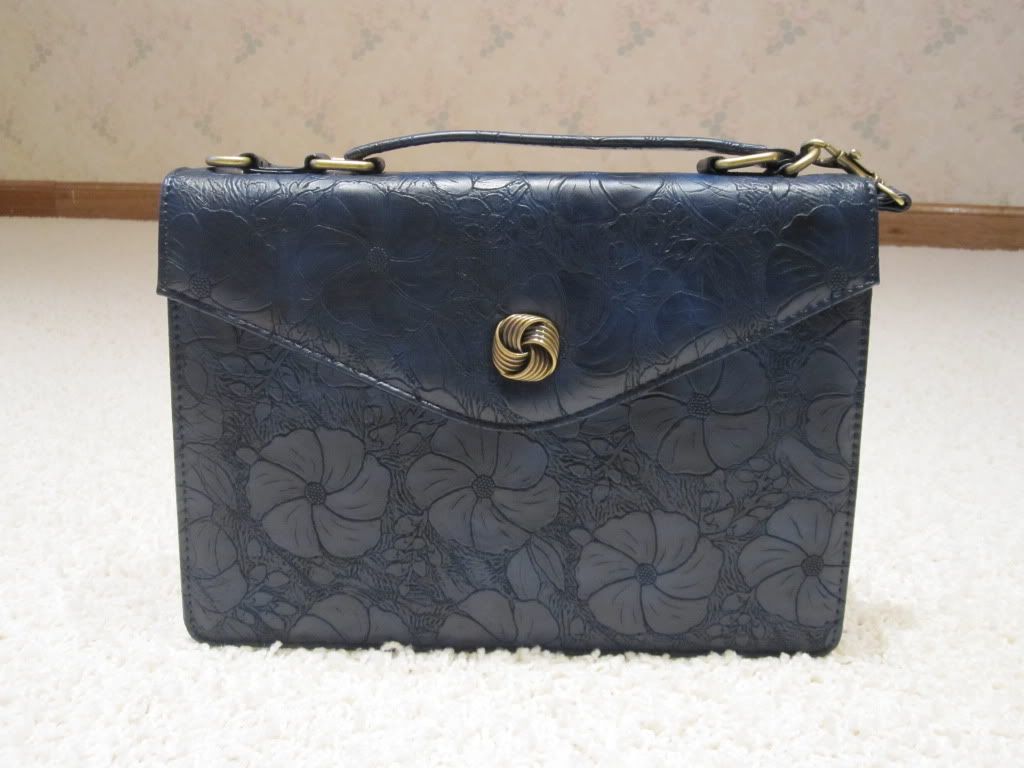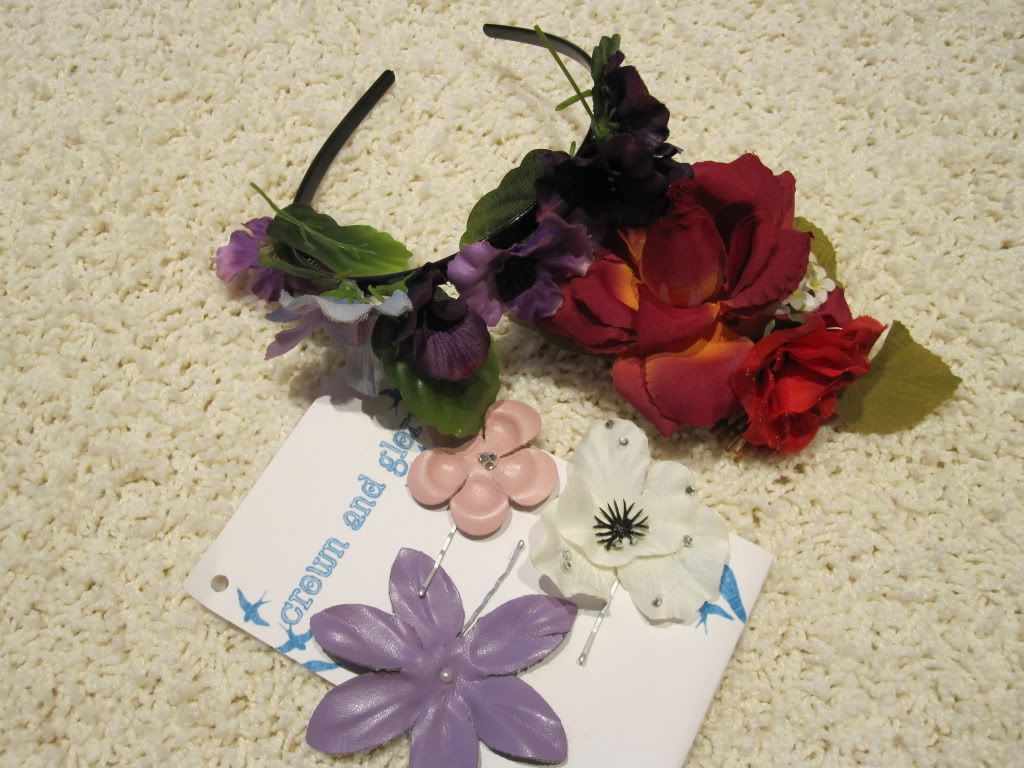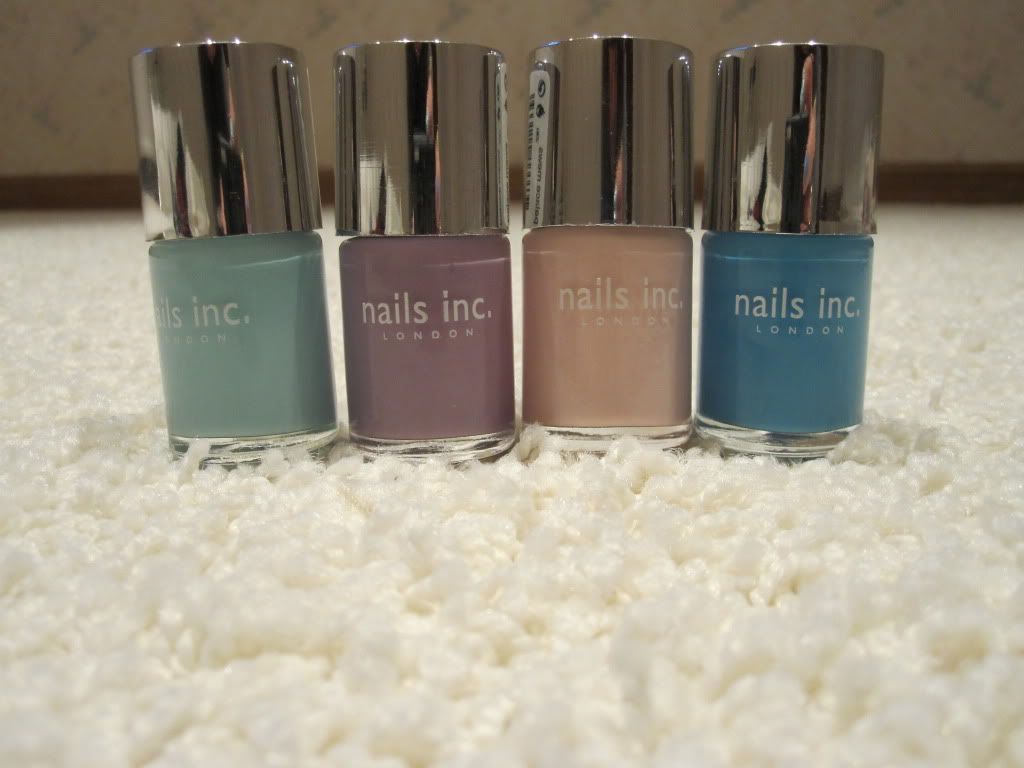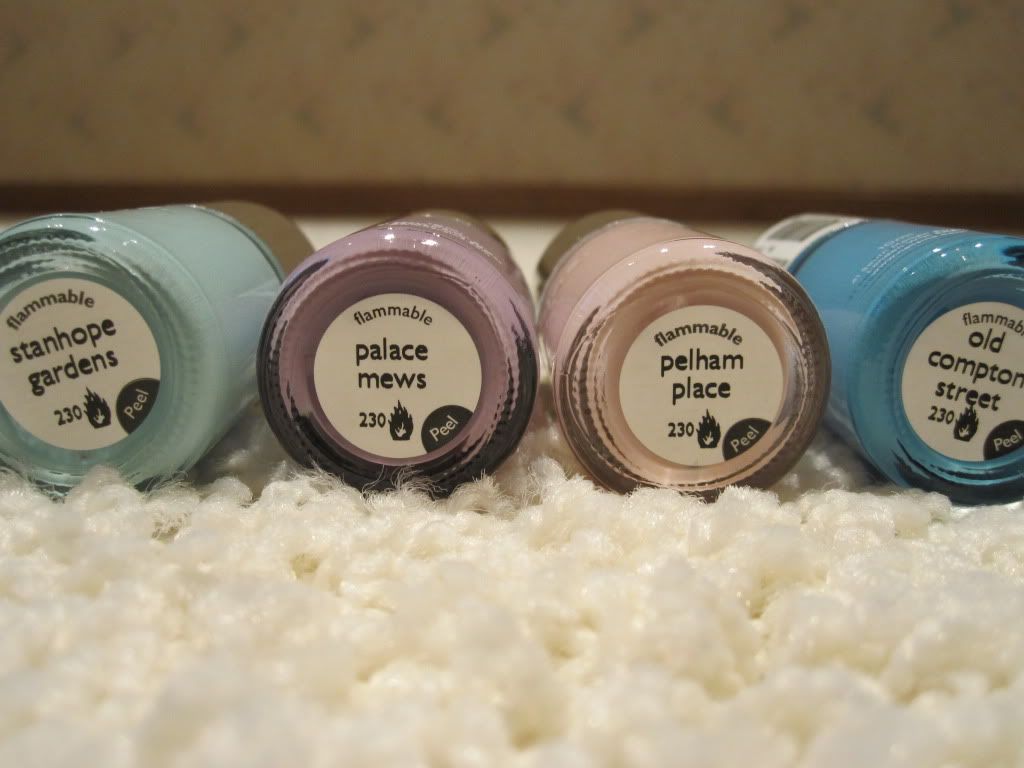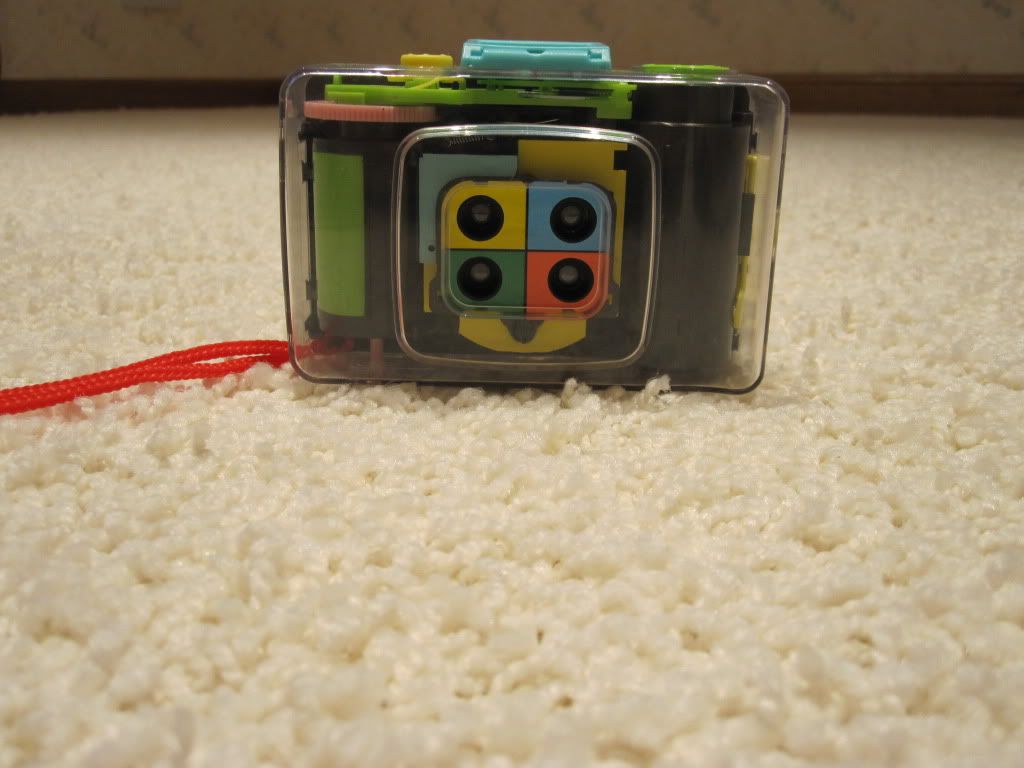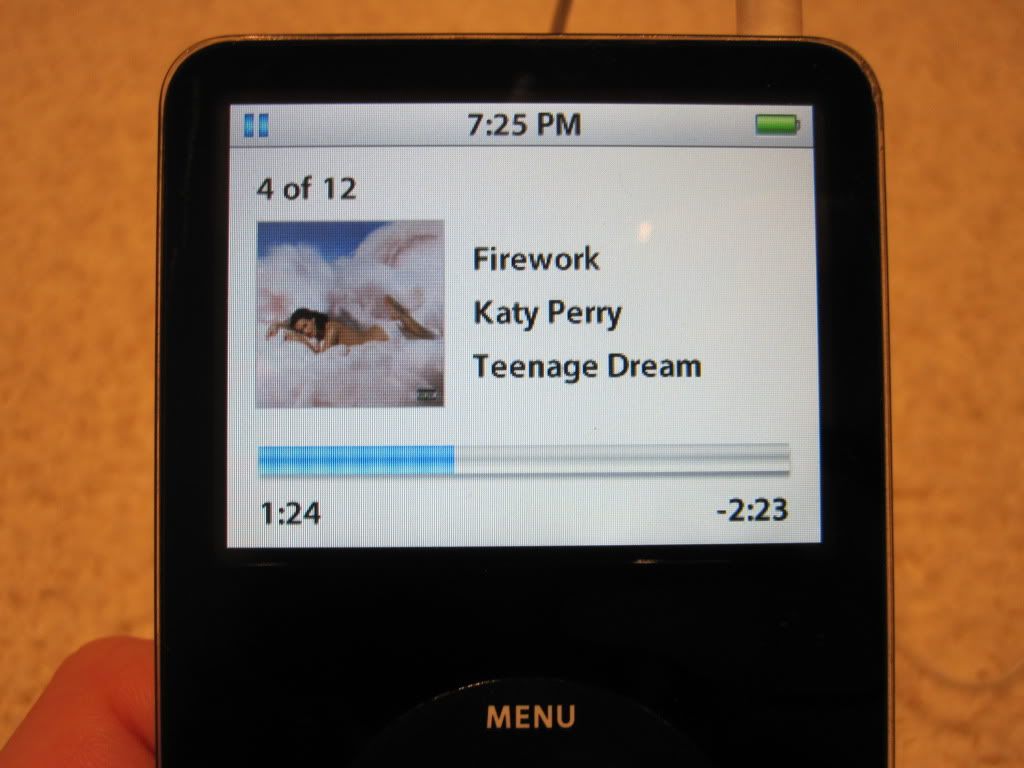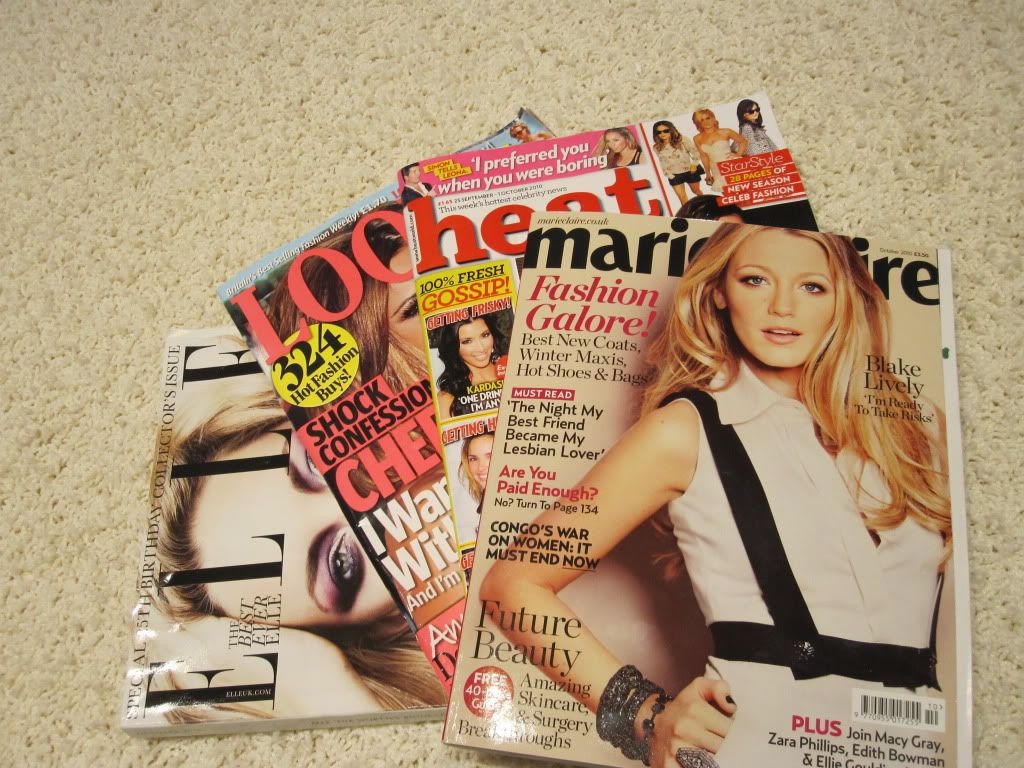 I have been a little MIA the past few days...
Sorry....
Normal serviced now resumed...!
1. New bag from
Urban Outfitters
. It is just so pretty , i have worked out that i think navy is actually my favourite colour. I just seemed to be so attracted to everything navy coloured. This bag is the perfect mini briefcase size, it also has a shoulder strap as well that can be used. I love Urban Outfitters i just wish all their pretty goodies weren't always so expensive so that i could buy more...!
2+3. Here are the beautiful hair accessories that I got sent from the awesome
Crown and Glory
. It makes me want to wear a long flowing white dress and bare feet when i wear them....Perfect!
Remember if you are going to make a purchase from Crown and Glory you can get 10% off by using the discount code ISTHISREALLIFE at the checkout until Oct 1st!
4. I
LOVE
candy sweets. I always have done i have never really been a fan of chocolate or chocolate- based treats, don't get me wrong i won't say no to a milky way but i could eat refreshers all day long!
I was feeling a little flu-y this week so my Mama got me these to help my sniffles feel better!
My candy induced toothache has now took my mind off of it so you know its kinda worked...
P.S If you have never tried Refreshers please for you own sake try them, you will thank me later!
5+6. What my nails look like this week. I used my new Nails Inc. nail polish. I am so indecisive sometimes that i just had to use two colours as they were both just so nice that i couldn't decide what one to use!
Looove this blue colour think it has went straight into my top 3 favourite nail polish colors ever. Everyone has those kind of Top 3's right? Or is it just me....?
7+8. These are said new nail polishes from Nails Inc. If you have never tried Nails Inc before you, I think you would love it, they are really dense colours and stay on in my experience for at least a week without chipping!
This is one of their new collections they all came together in a set, think it was called the Pastel Collection!
9. My ActionSampler Lomography camera. I love it, it's just like those cute little fake ones you used to get when you were wee, except this one actually takes pictures!
I can't wait to get my first film developed!
10. I got the new Katy Perry album and I really really Love it!
I was a little bit un-impressed by the first one bar a few songs. But this one is like prefect pop music i think. I can not stop listening to this song Firework. It is like an anthem type song, I can't stop singing it...!
Even if you aren't a fan of Katy herself i would give it a listen anyway, as i was surprised by how good this one was!
11. My current reading list. I have been reading Eat, Pray, Love for an extraordinary amount of time if i am honest i have read three other books in between this one too. I normally finish a book within three days of getting it but not this one. There are parts of it that i have thought were amazing and really insightful but a lot of it has been a lot darker than i had thought like all the stuff about her divorce so i have been stopping and starting it, but i don't have much left to read now. It is so funny watching the trailer for the movie though, they have made it seem like really light rom-com so i don't know how similar the movie will be to the book, have any of you seen it yet?
I can't wait to start The Help i have heard it's meant to be ah-mazing, and Eleven looks great too the author is a British stand-up comedian and i love his comedy so hopefully his novel will be just as funny!
12. My bundle of magazines. I know most fashion blogs only claim to read Vogue Or Harper's Bazaar, which is cool for them but so not me. I love all different fashion mags, especially more independent titles like Pop, Nylon, ID and others of the same like. But the only main total fashion-y type magazine i read every month is Elle and Maire Claire. I loved this months MC i thought all the fashion spreads were really beautiful.
But i also have to have my weekly celeb fix from Heat which i have read religiously since it first started. And also Look is fab, the best place to find all the new clothes from the high street!
So...Um ....that was a little ME update for you, hope you enjoyed!