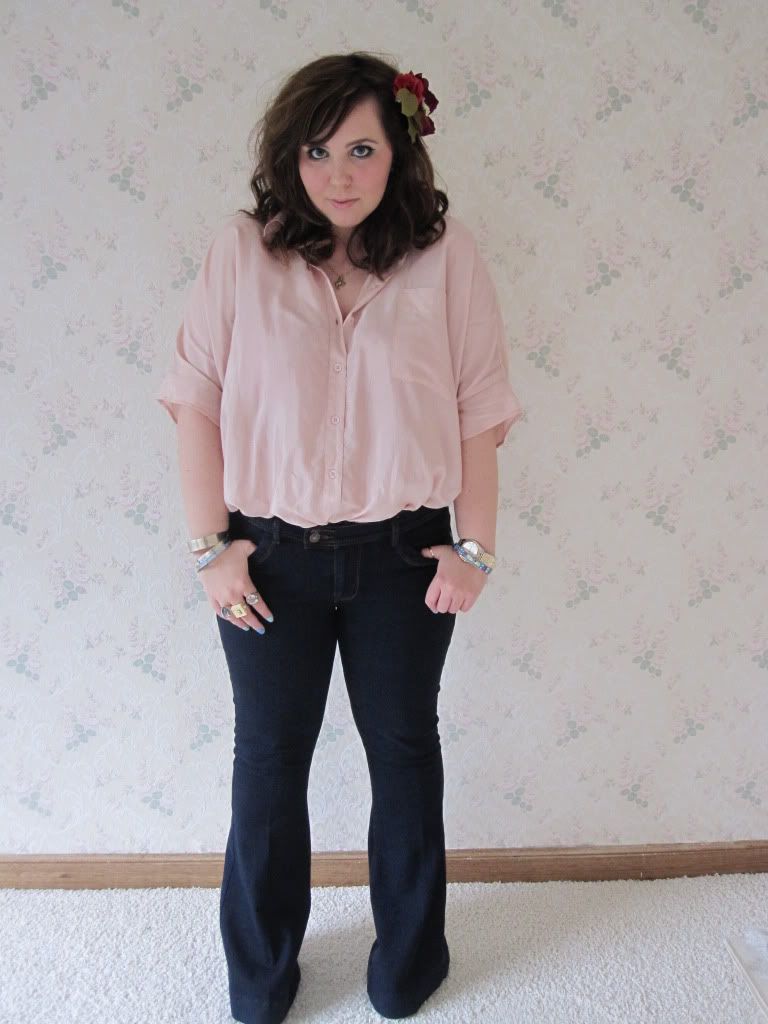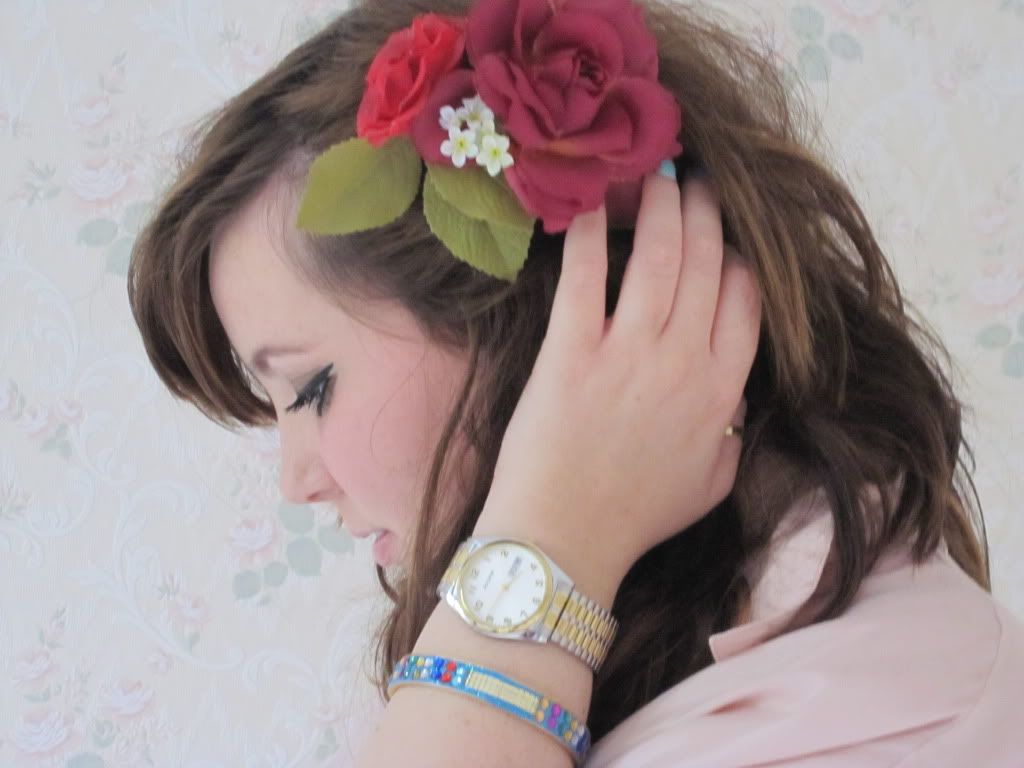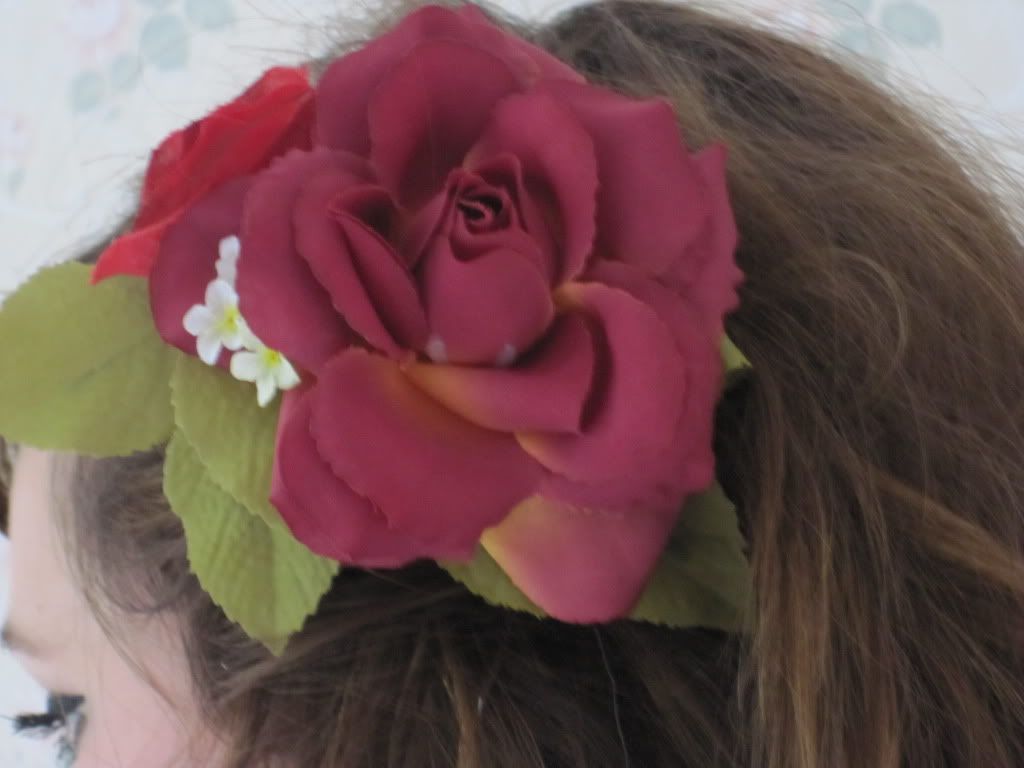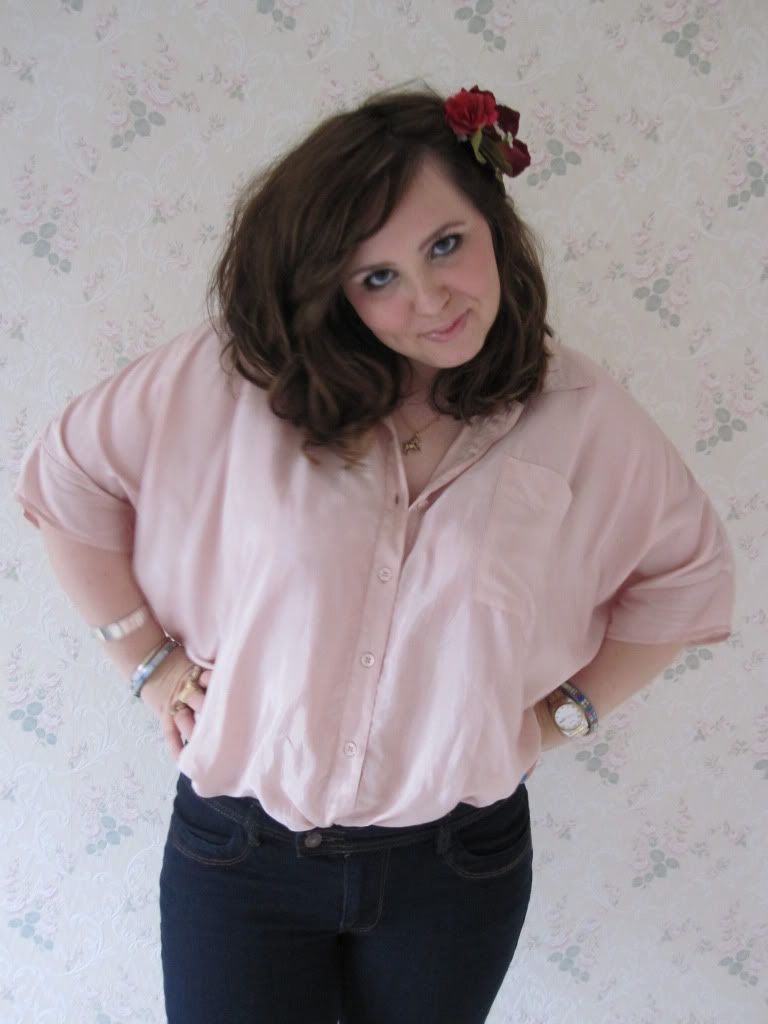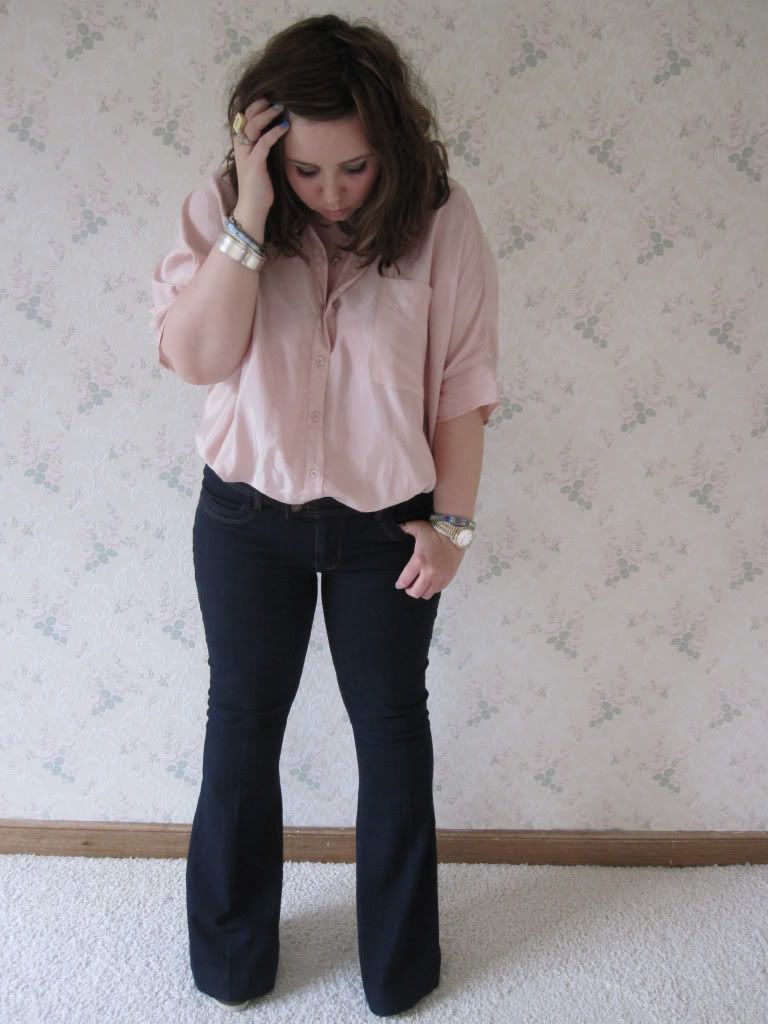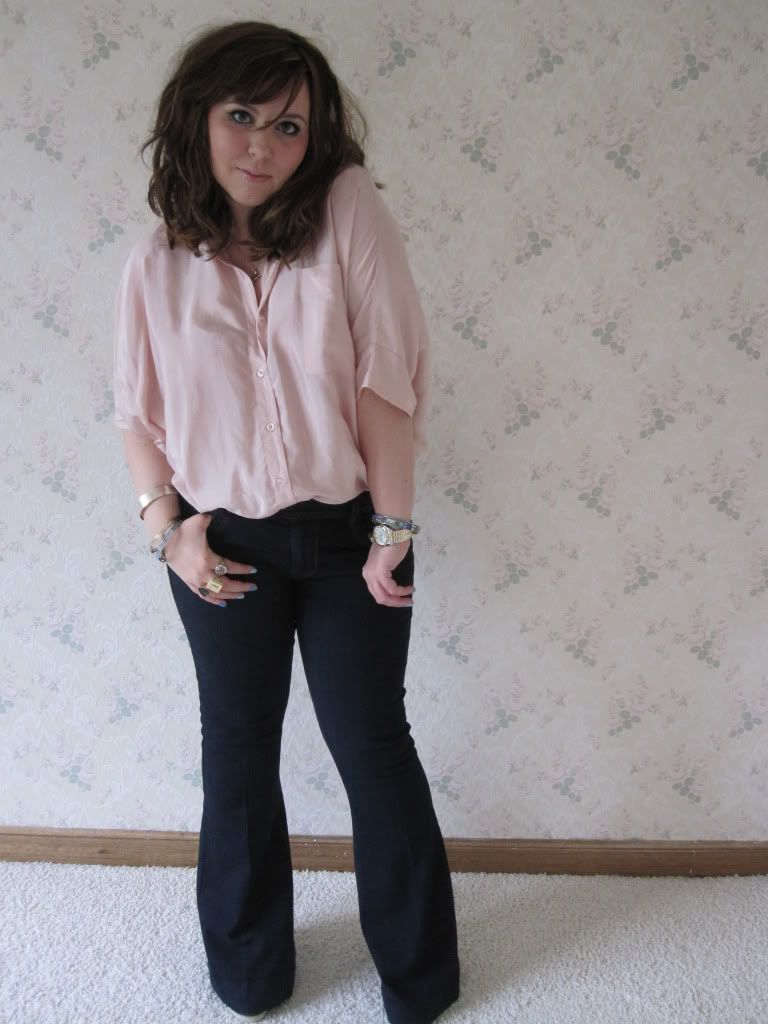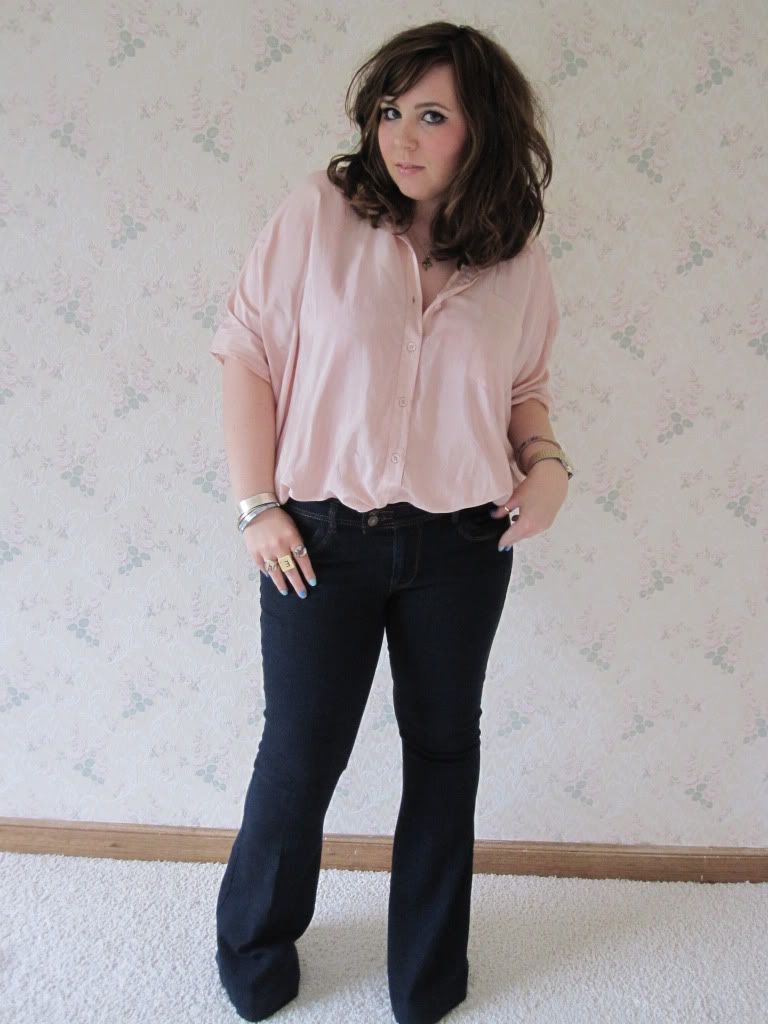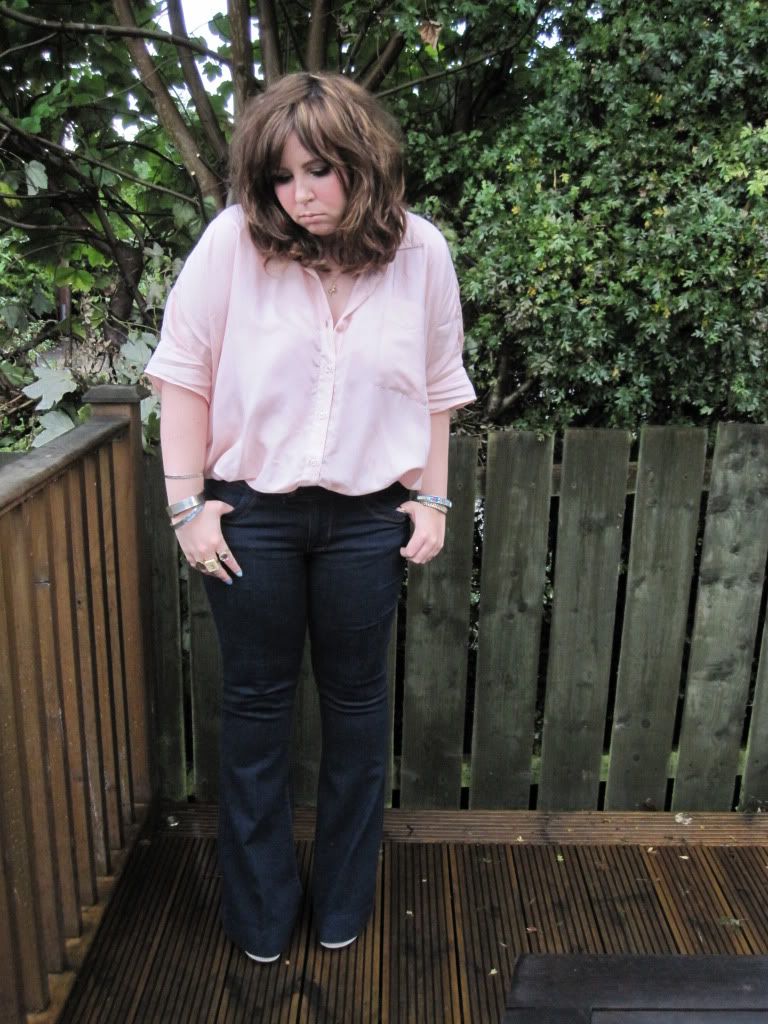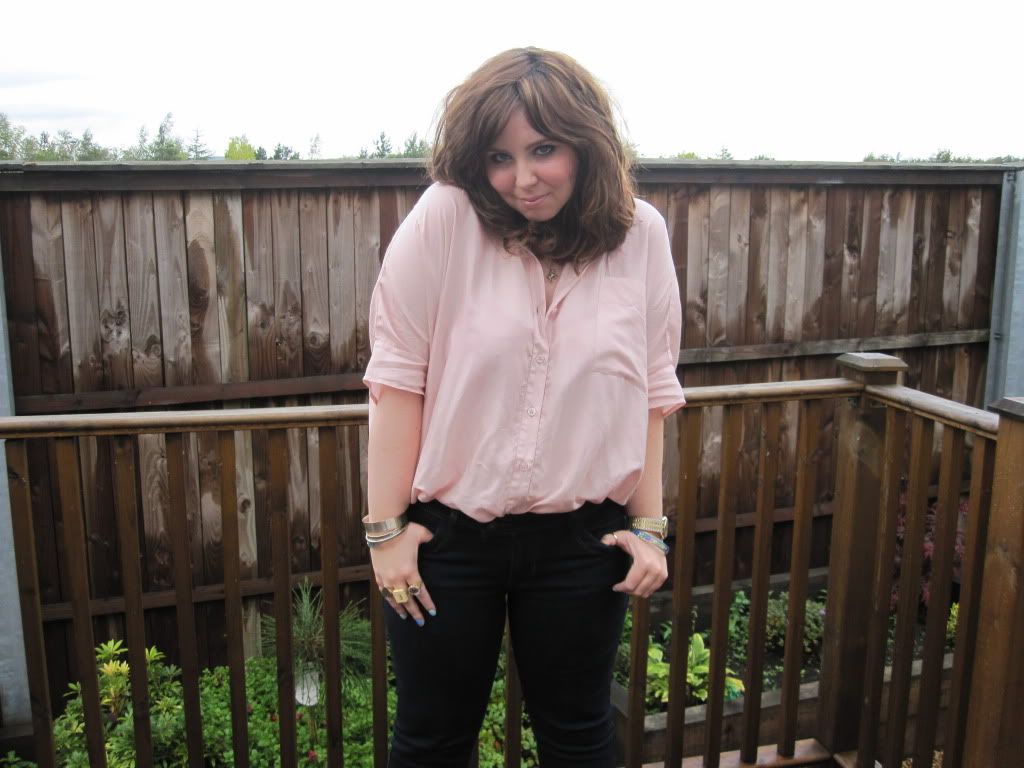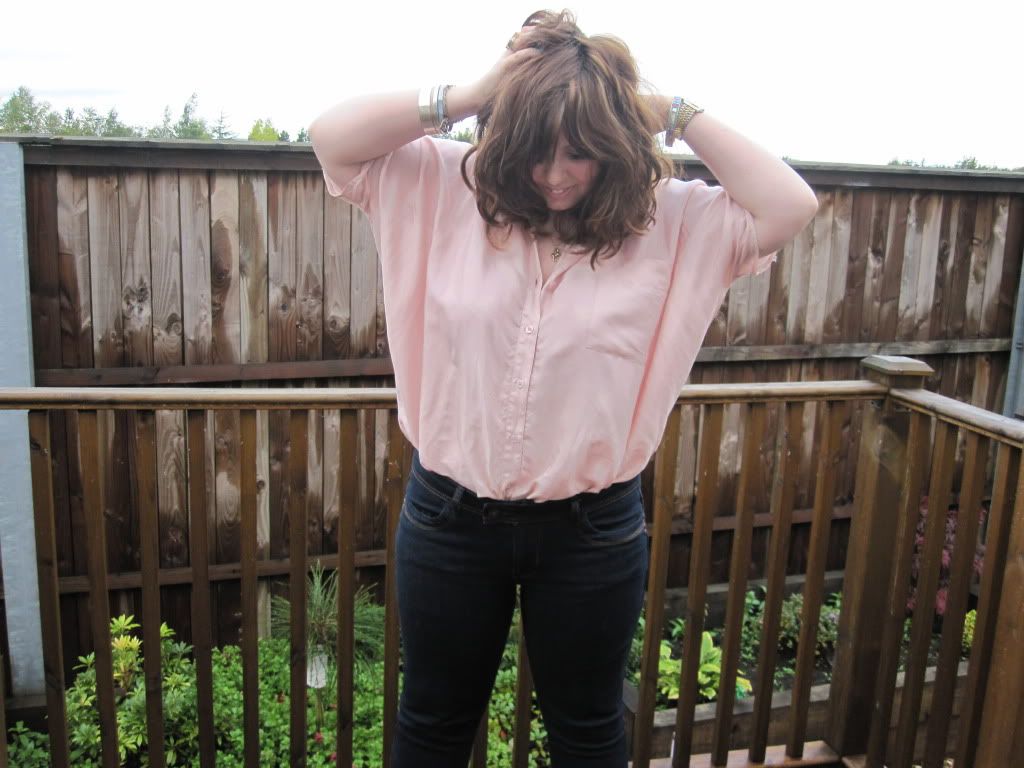 Rose Flower in my hair- Crown and Glory, Top-ASOS, Jeans-A/wear, Shoes-ASH, Bangles/Bracelets- some from random markets, new look, Wallpaper Rose. Rings- Scrabble ring-Rock'n'Rose, Heart ring- Me and Zena, Rosebud ring-Rock'n'Rose,
Unicorn Necklace-Temporary:Secretary
So, this is one of the lovely hair accessories that was kindly given to me by the fabulous Sophie from the online store
It is a fake rose flower with leaves, on a hair grip that is really easy to stay in your hair
I feel like a Spanish dancer or something when I've worn it, i love it!
All the items from Crown and Glory are sooo reasonably priced that you will be able to treat yourself to a couple of goodies
Also don't forget that you can use the discount code- ISTHISREALLIFE
Then you will get 10% off your purchase.
A few posts ago I wrote about A/wear's new collection
And i mentioned that they have a fab new range of jeans
Well, here a a pair from that very collection!
I treated myself to this new pair
But to be honest with you a was a little sceptical as I'm sure everyone knows how hard it is to find that perfect pair
And i had never ordered a pair of jeans online before
so i didn't know how they would fit
But i was really pleasantly surprised
The fit is just perfect for me
Just the right amount of stretch you want in a pair of jeans and i love the deep indigo colour too.
I kinda feel like a member of Abba with them on, you know how they used to wear those big flares!
But you know i always think it can never be a bad thing to look like your from a member of a cult hit Swedish pop band, right?
I just also wanna point out though that I do have on shoes in these pictures
but the way they have been taken it looks like i am shoeless/footless,hehe!


Oh and P.S- You guys are so freaking awesome, you don't know how happy i was to reach 200 followers this week and then to add another couple on to that as well was just amazing!
I really really really do appreciate all that follow this blog (and all that dont but comment, link etc)
You are all wondeful
I really mean it
THANK YOU!