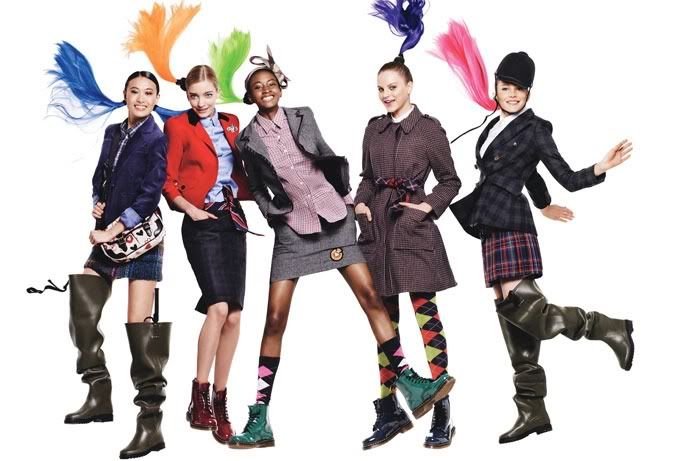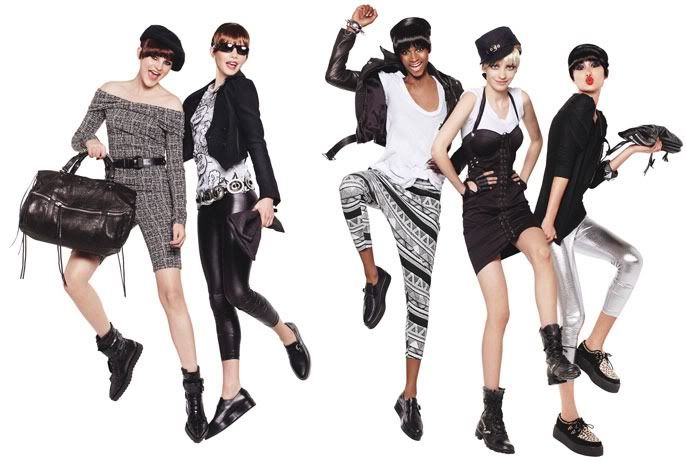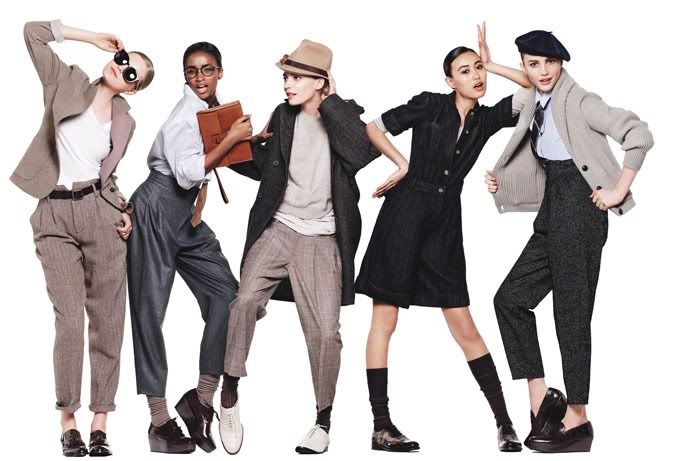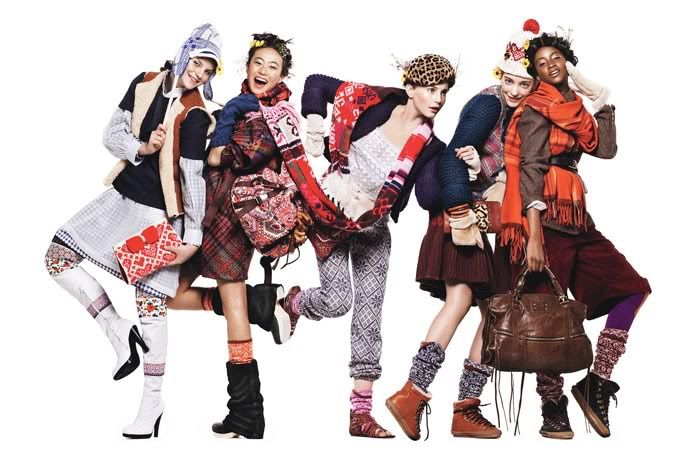 I was looking through some of my old issues of Teen Vogue and came across this editorial from the DEC 09 issue.
I just love it and it really does sum up how i want my winter/fall wardrobe to look like
-Layers upon layers of chunky knits
-Crazy granny style/ski patterns mixed with tweed and leopard prints
And at the opposite end of the scale but none the less i also want to have sleek preppy classic American style staples bursting out of my closet too
I love the whole vibe of this, just such a strange mix of clothes that works so well and somehow just looks so perfect
I am one of Teen Vogue's biggest fan's i am going to do a big post soon on it
I just think as far as magazines go it just never fails to inspire me and make me want to experiment with fashion and it always reminds me to have fun with clothes and not to take it too seriously kinda like this editorial!
What trends are inspiring your winter wardrobe?