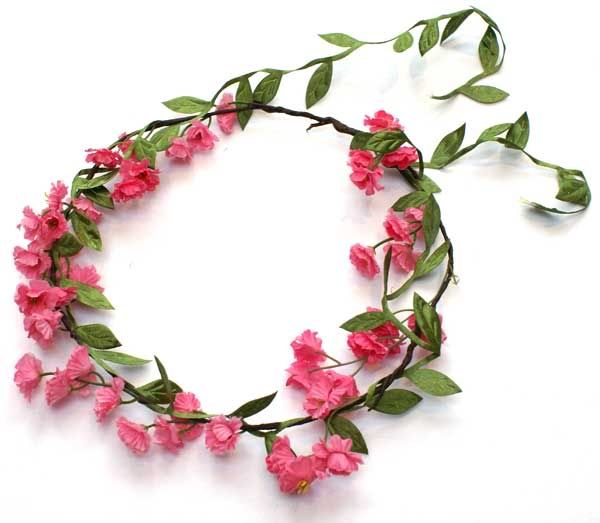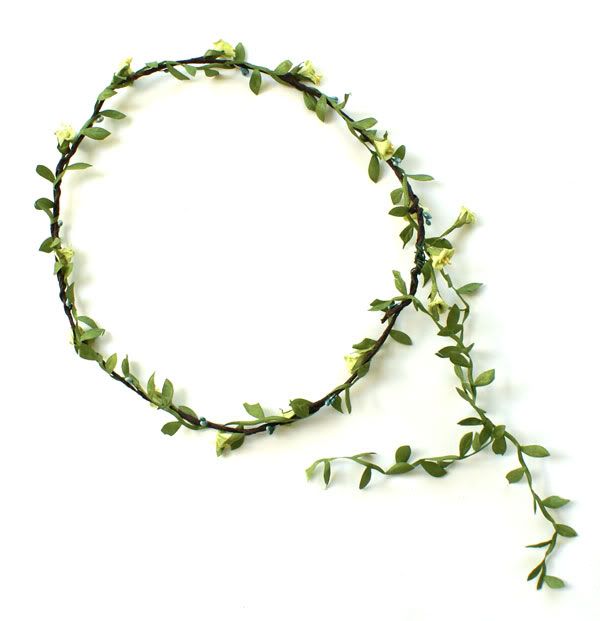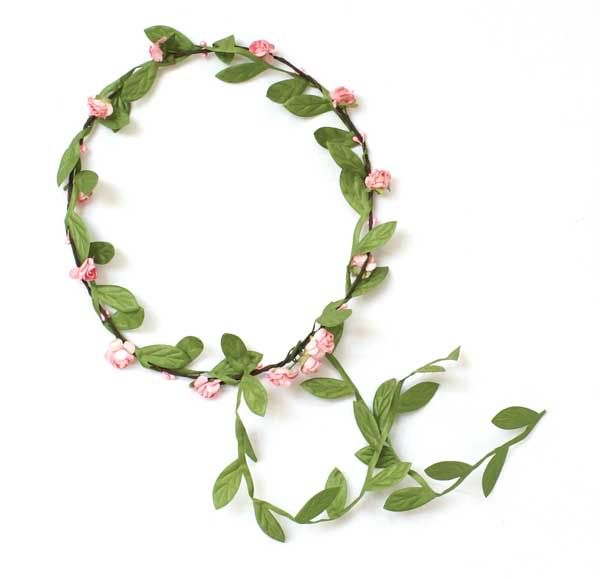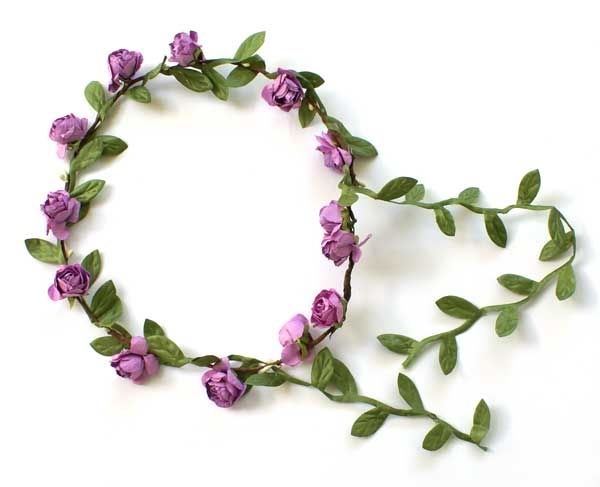 Ok so i wasn't content with just the hippie tie-dye tee from the post below
Hell No!
I want to go the whole way and get my self some proper Woodstock style flower garland headbands
How awesome are these, right?
I have always wanted to make a headband from daises but by the time i finish it the daises have all wilted
So the next best thing is to fake it
These are all plastic so they are going to last you.
I kind of think it might be a fancy dress website for all your fairy costume needs
But They have some ah-mazing false lashes on their site too as well as some cool body paint
These headbands are £4.99
Can you believe that, how good a price?
I think i might get myself a couple i can't wait to try one
I am a little in love with the lilac and pink one.
What do you think?
Will you being adorning your pretty little heads with these...?