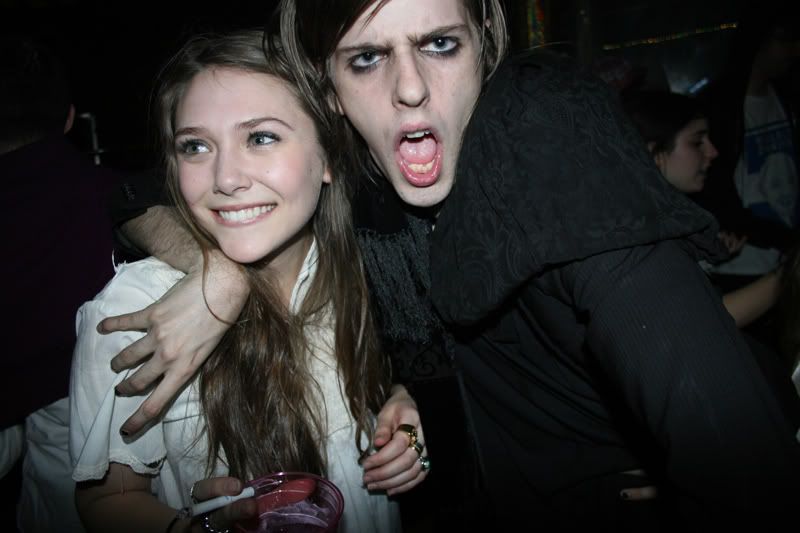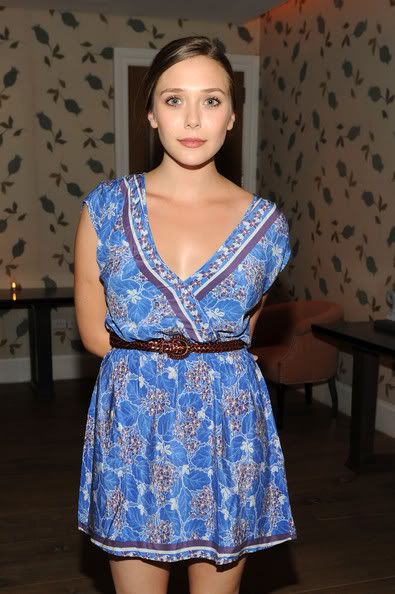 This is Elizabeth (or Lizzie) Olsen
Younger sister of Mary-Kate and Ashley Olsen
Not that you wouldn't have already guessed that given how alike she looks to them
Although is it weird i think she looks a lot more like MK than Ashley?
She has just signed up to star in her first film
and i have a feeling her style status is going to rise too within the next year
She clearly has inherited her sisters good looks and their natural style (although not their height, she seems so much taller)
I love her hair too, really effortless looking
I wonder if you would feel pressure fashion-wise given that you already have a fashion line partly named after you (Elizabeth and James)
Well, from what I've seen i am a fan already and given how much a fan i am of MK and Ashley's style
I am more than happy to have another Olsen to have clothes envy over
All we need now is for James to appear, given his sisters i think he must be the most dapper handsome guy around, right...?
What do you guys think, are you a fan of Elizabeth's style?
P.S How is it that every Olsen has like they most perfect eyebrows, seriously....?
I'm off to fetch my tweerman's!