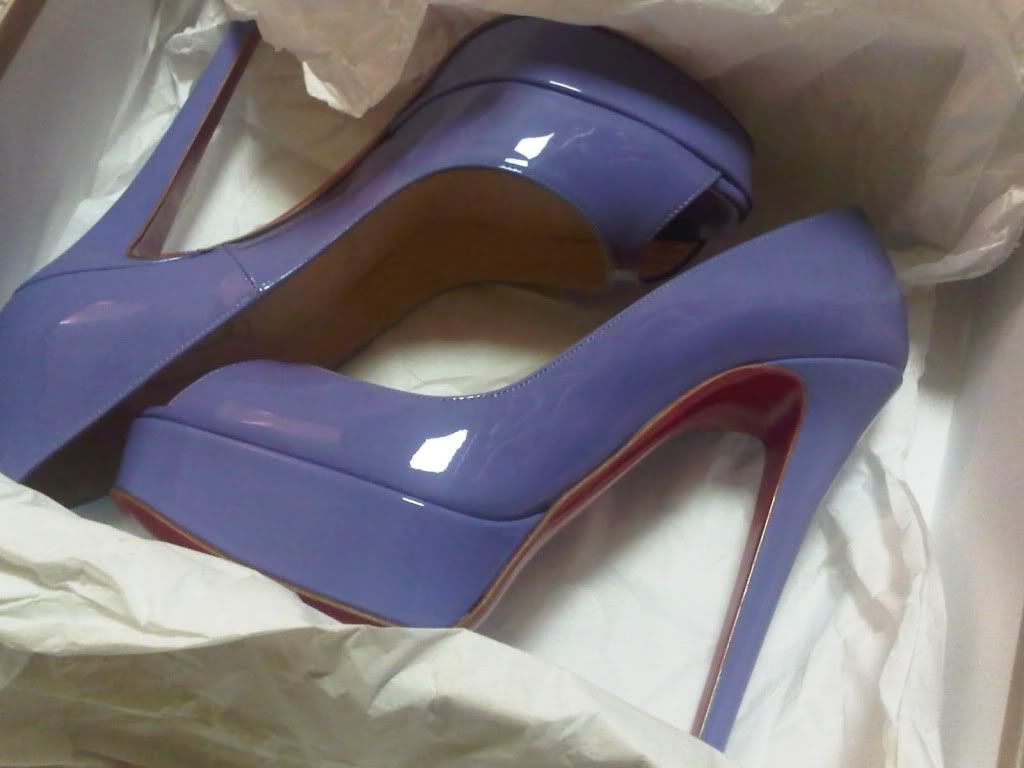 Image from Google- a shoe blog that i can't remember the name of please let me know if its your image and i will credit you!
I don't know if you'll remember me
(I am inserting my own answer here- that yes of course you do remember me, you do right?)
well to tell you that really... i was a little bit in love with your shoes, especially your 'Lady Lynch Zeppa Strass' little beauties!
Well you will never guess what has happened Mr C,
I have gone and turned my back on them and fallen in love with another pair
With what pair I hear you ask
( see i am doing that answering for you thing again, hope you don't mind?)
It's with your Banana pump pictured above
I mean seriously, are you kidding me with that freaking platform and fabulous colour,
Saying they are beautiful would be an understatement
and that's saying something coming from me
I don't bust out that kind of vocab for every shoe on here Mr C,
oh hell no!
So anyway i should go and you know buy some lottery tickets to see if i can win the jackpot to buy these beauties...
It's been great writing to you again and well in the words of one legend (Dolly Parton -I heart you Lady)
"I will always love you" (and your shoes)