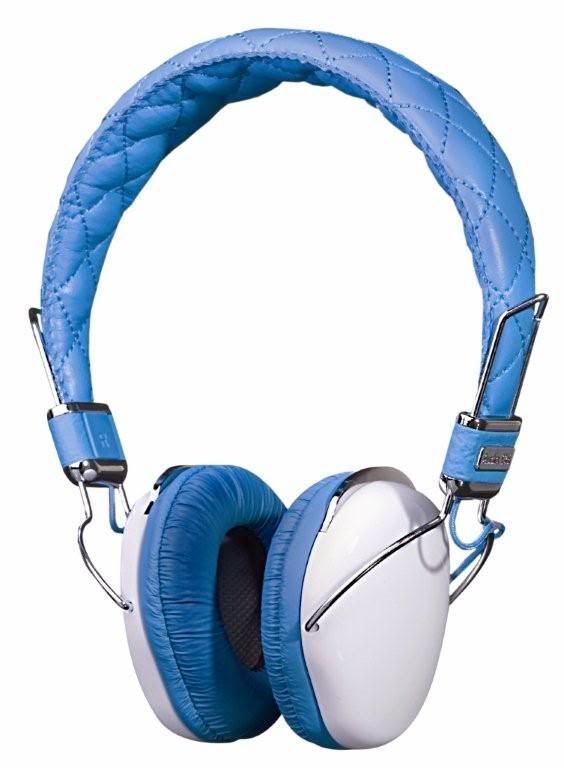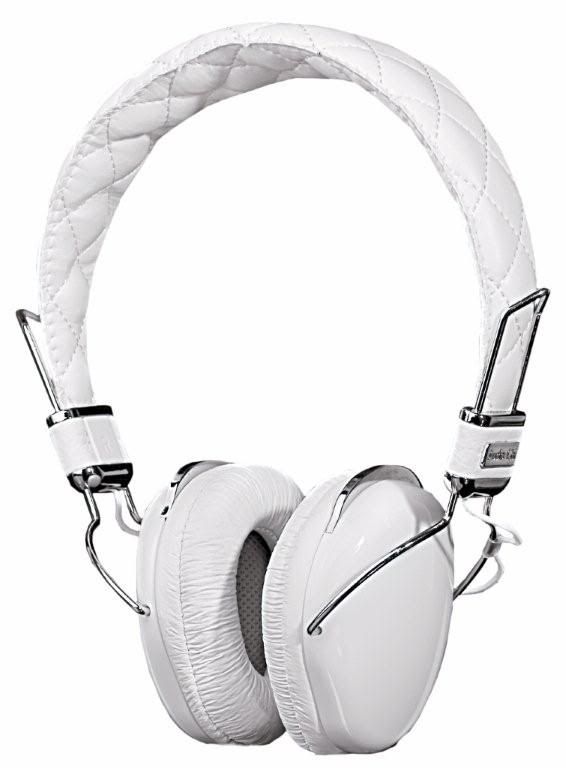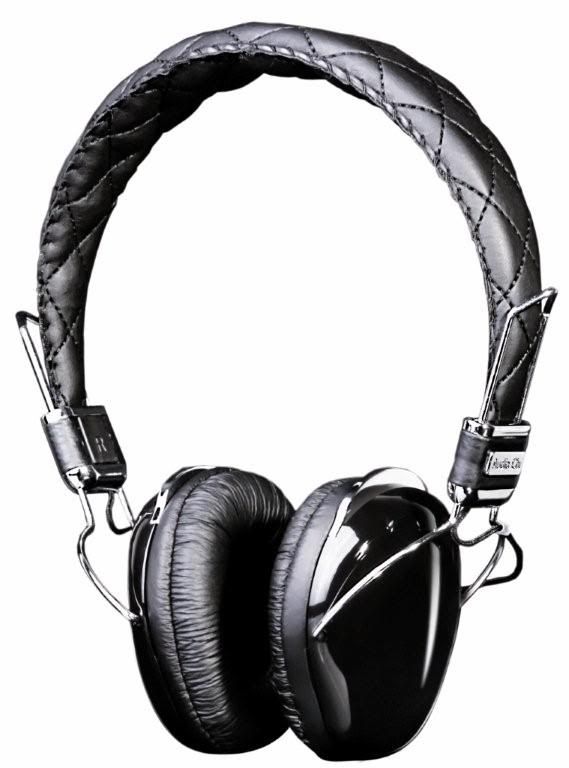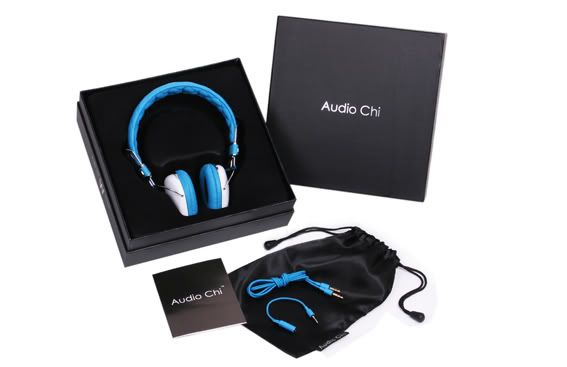 So, a little while ago i wrote about Audio Chi
Who make the most fabulous headphones
Well they have brought out a new range
With 3 new colours
Which are black, white and blue and white pictured above
I am such a sucker for pretty gadget/electronic thing-y's
For a girl who couldn't tell you a thing about how these things works or how many whatevers they have in them
I just can't help but want all these pretty things!
Audio Chi are the most stylish headphones i have seen
I love all the colours and the fact that i would just look at them as another accessory rather than just things to listen to music on
I am more than a little in love with the black pair they look really sleek and they would go with every outfit too!
I would love them!
But more than just looking pretty damn hot
They not only have sound quality like no other headphone
They also have these amazing cables that will Never tangle or break
Which i think is great as i don't know about you but the amount of time i have had to sit and un wind headphone cables annoys me so much
You can grab a pair of Audio Chi's for £69.95
From Harvey Nichols Knightsbridge, John Lewis, Comet, Dixon's Travel and online at
AudioChi
So if i was lucky enough to have a pair of Audio Chi's just now this is what i would be listening to with them-
I loved Keri Hilsons version of this song from ages ago and them on the X Factor on Saturday a girl sang it and totally re-ignited my love for it!
Totally makes me wanna dance this song!
Let me know what you can't stop listening to that's on your ipod
and if you will be getting yourself a pair of Audio Chi's?
P.S sorry this song doesn't seem to have an official video so this is just a random one from YouTube!