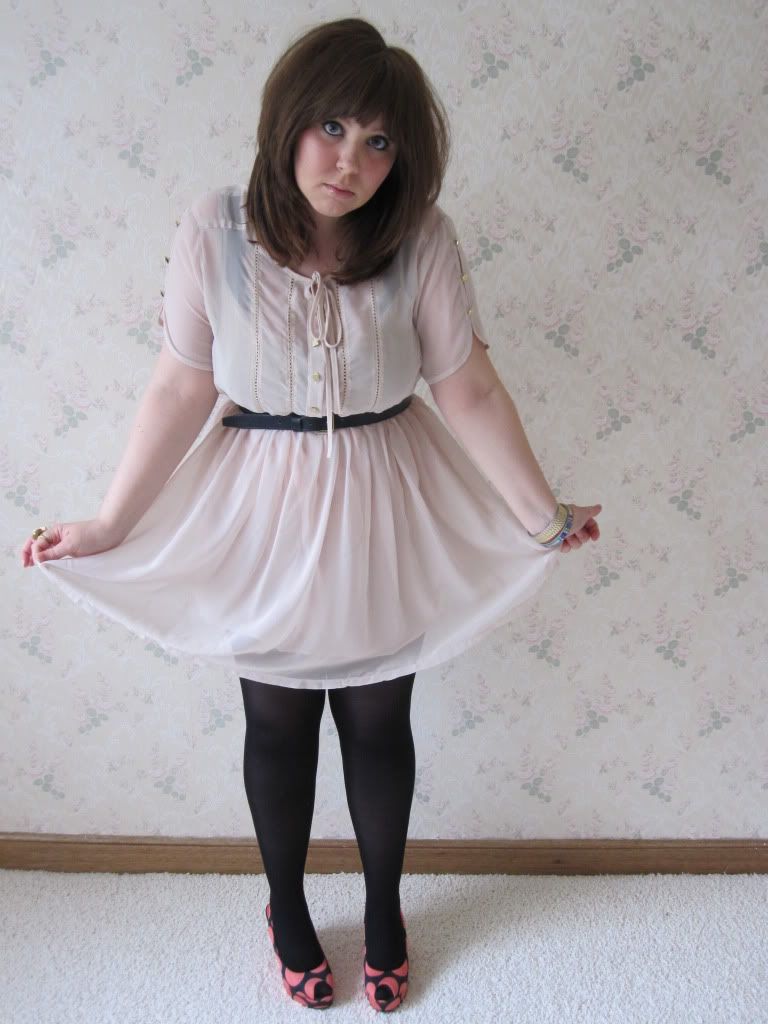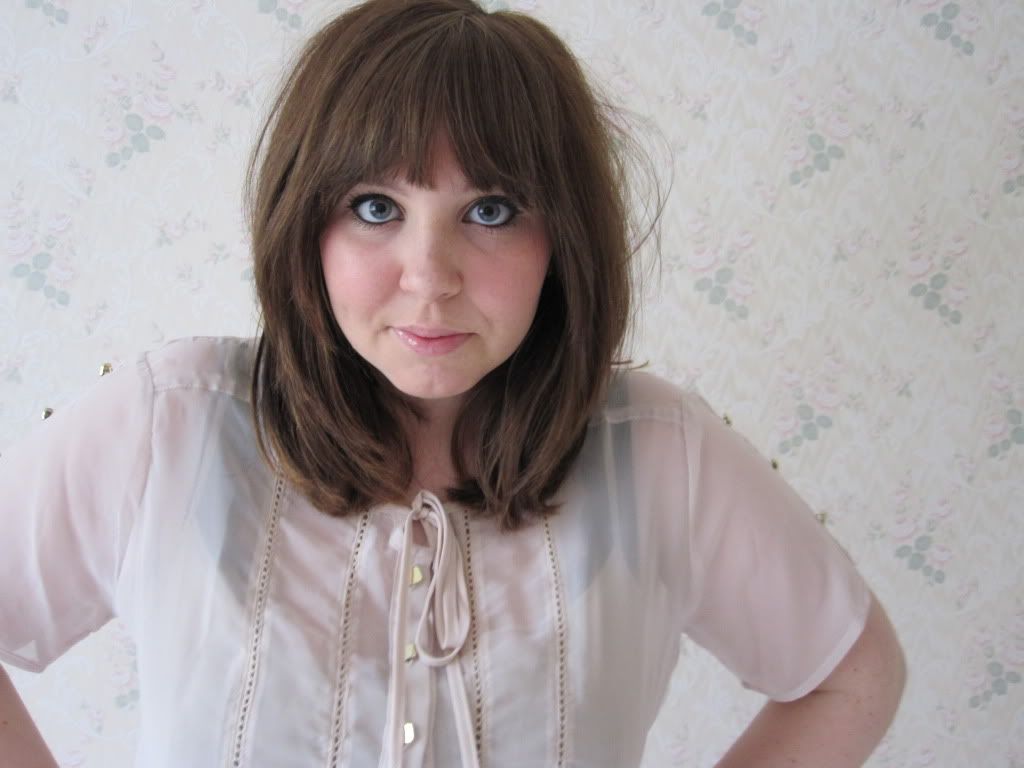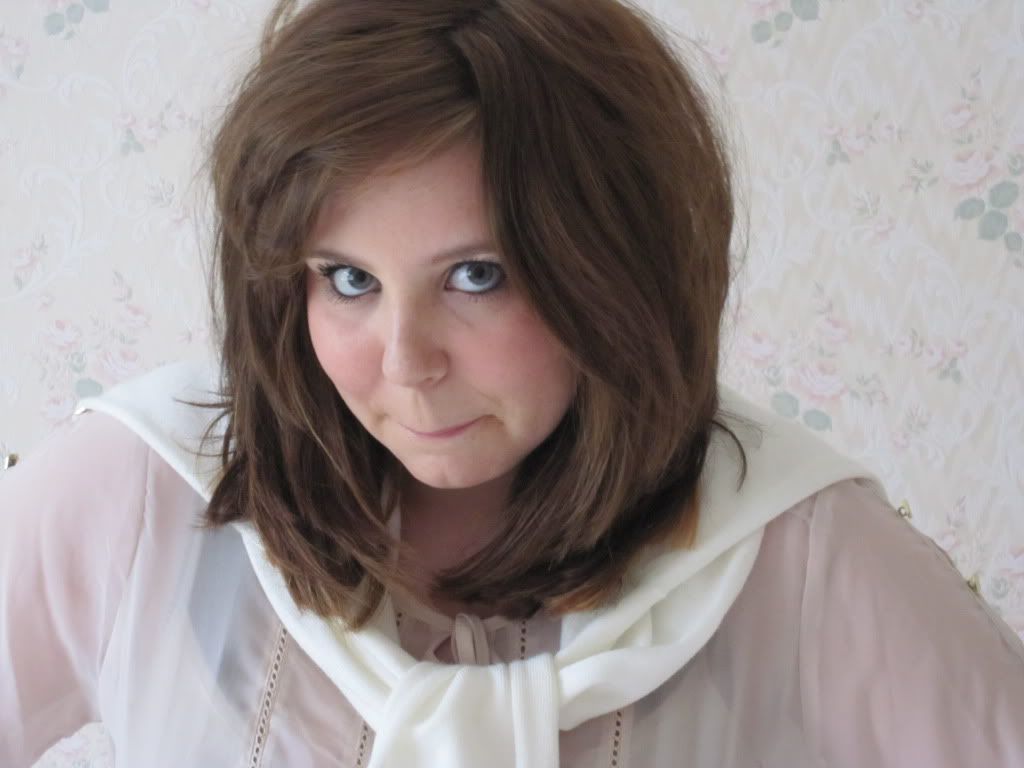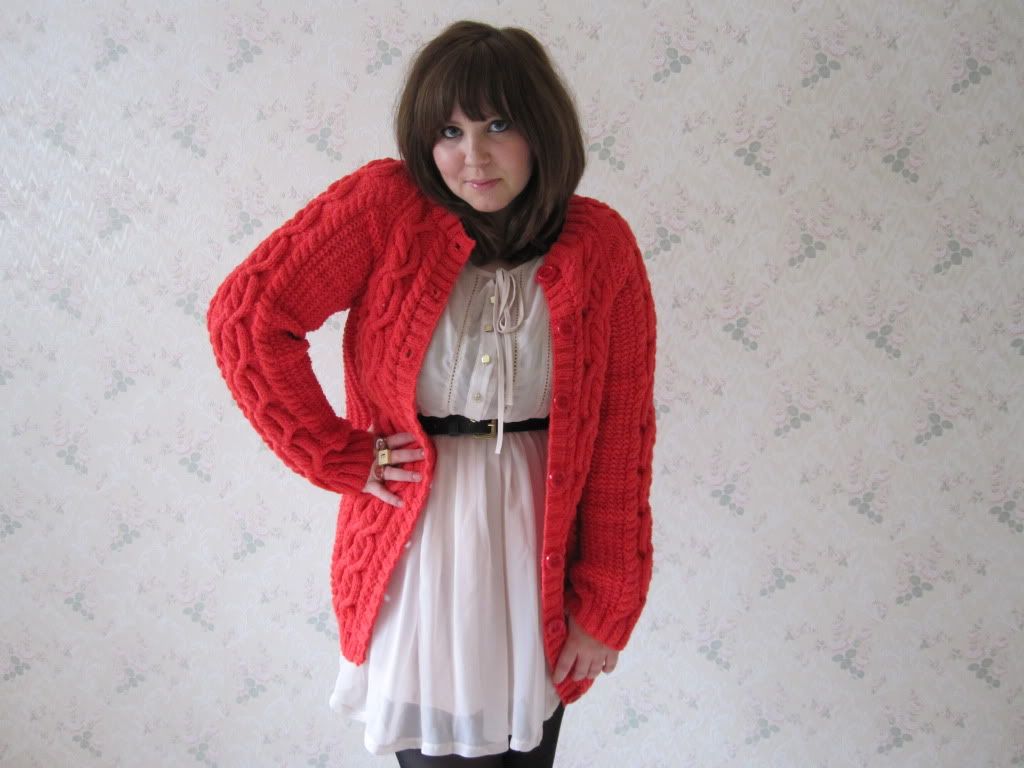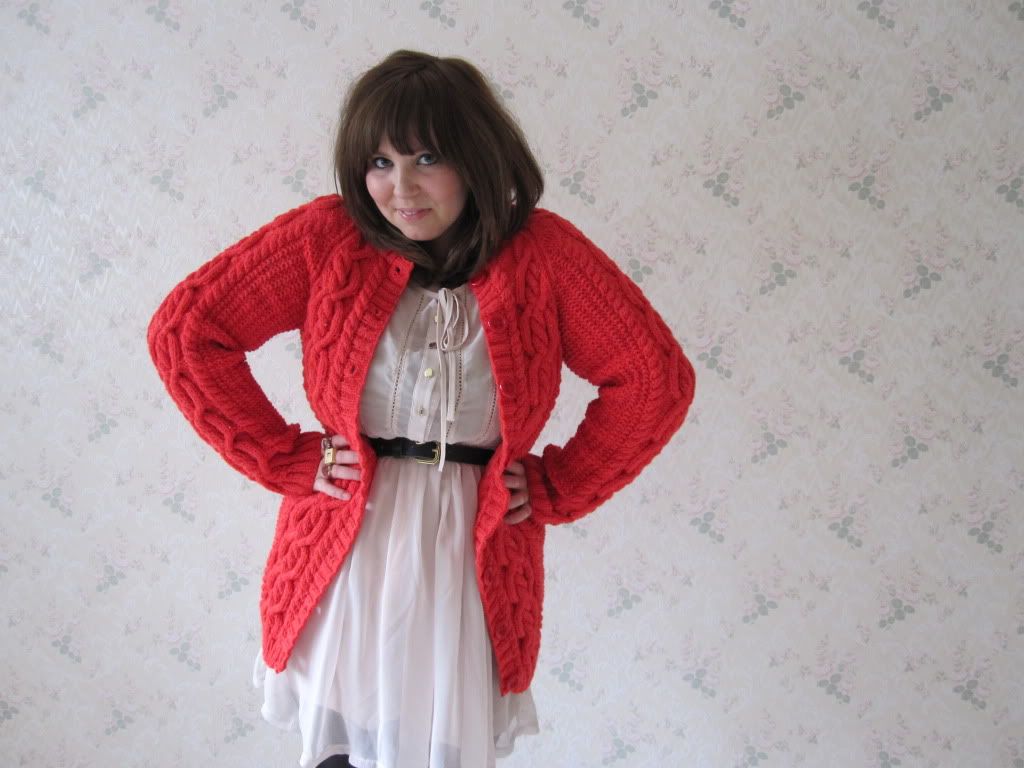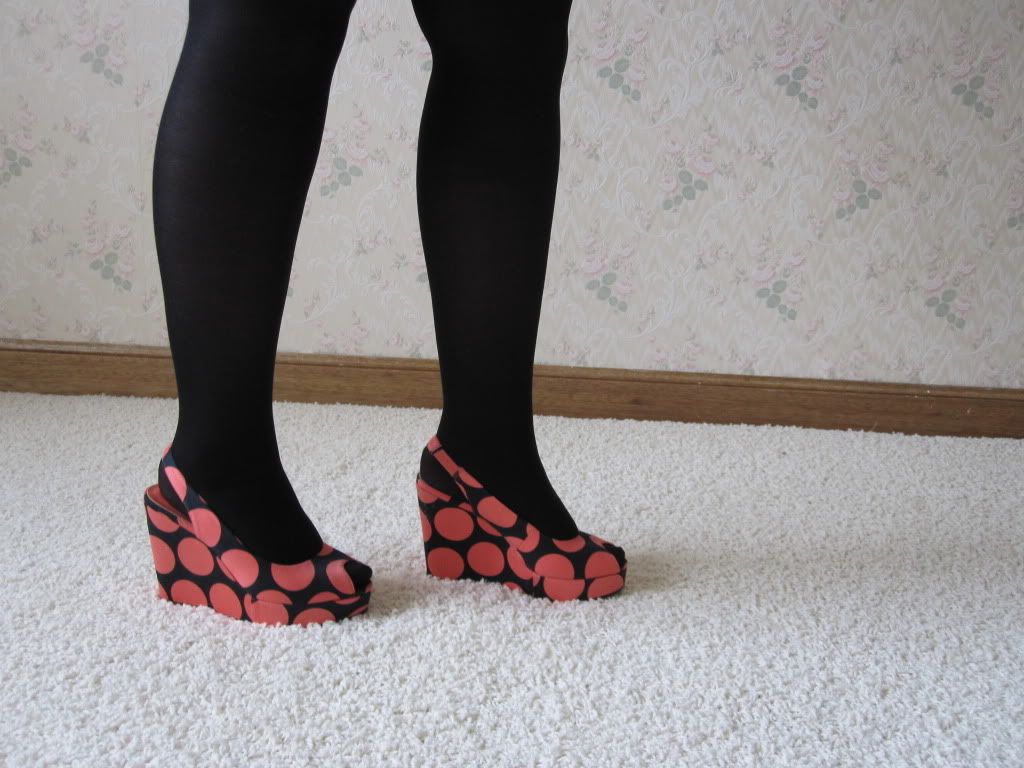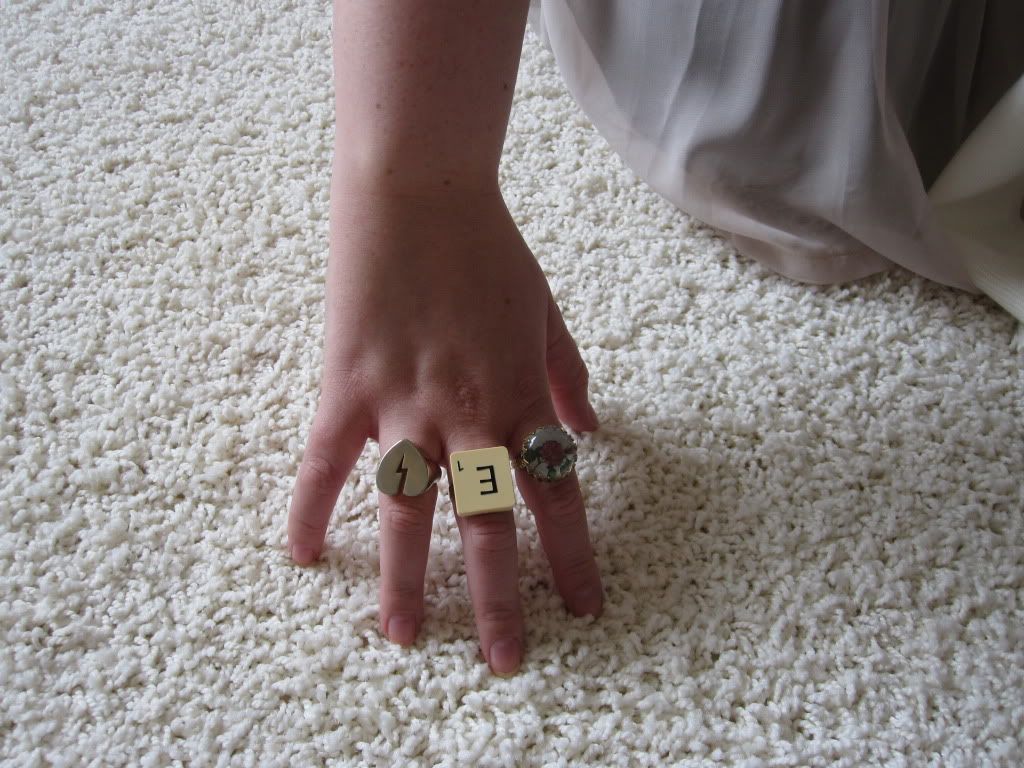 Dress-
A/WEAR
, Shoes- Giles Deacon for
New Look
, Red Cardigan- Hand Knitted by
My Mama
, Belt- ASOS, Cream Cardigan- Uniqlo, Rosebud ring-
Rock 'n' Rose
, Scrabble Ring- Rock 'n' Rose, Love Heart Ring- Me and Zena
Just a mixture of some outfit pictures!
I always feel like a little fairy princess in this dress.
It's from A/Wear which is an Irish store
I had heard so much about it and i was super excited when i found out they had an online store
So a few months ago i checked it out and ordered this dress from it
I instantly loved it
I thought it looked kinda vintage-y
I later found a concession of A/Wear in my local Debenhams store
So if you wanted to check out their stuff before ordering from there
You could see if they stock it in a Debenhams near you
My hair looks kinda crazy in these pictures
I looks a Little massive and un-straightened
I got a fringe cut a little while ago
But i mostly wear it to the side, so whenever i wear it full it takes me a while to get used to it
What is it with fringes that the minute you get them cut you so wish you hadn't!
But i actually really like my fringes when the grow out, as they are just that little bit longer that they look nice and blended into your hair.
So i'm sure it won't take long for it to grow!
Ok, so the close up picture of my face/eyes was a little closer than expected, i have to admit,hehe!
But i wanted to try and get a clear picture of my eyeliner
I normally always wear eyeliner
I just love it
I usually use MAC's liquid eyeliner in black
But my sister recently bought the Bobby Brown Gel eyeliner in Black
You know the one in the small pot
I borrowed it today to have a try
And i must admit I'm really really impressed by it
I thought nothing would be better than my MAC one
As other that I've used before pale in comparison
But the Bobby Brown one was really easy to apply
You don't get a brush with it but I used a smashbox eyeliner brush which was great
It looks like it will last for so long too
I think i will definitely be investing in some soon
I love it!
Hope you all had a fab weekend
Oh and Remember and enter my Giveaway- You can do so by clicking
here