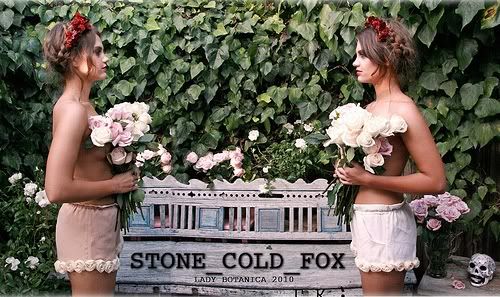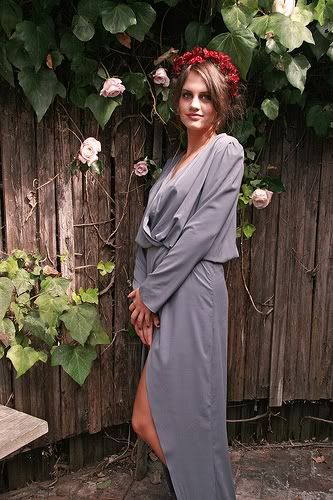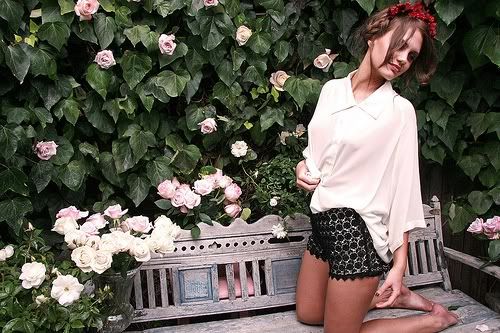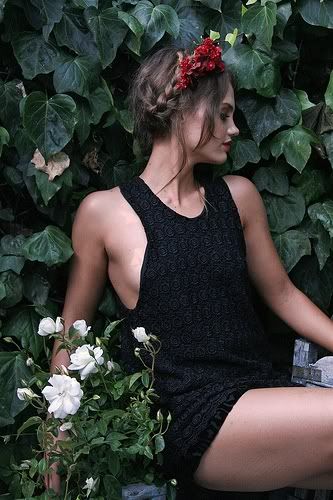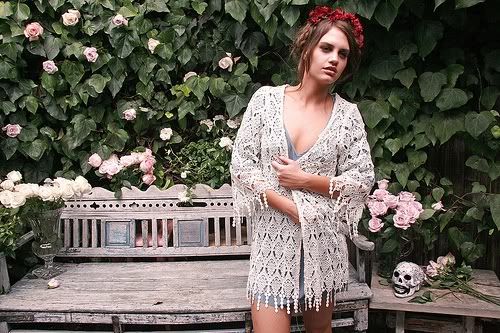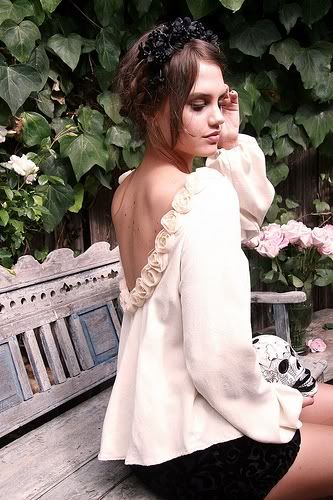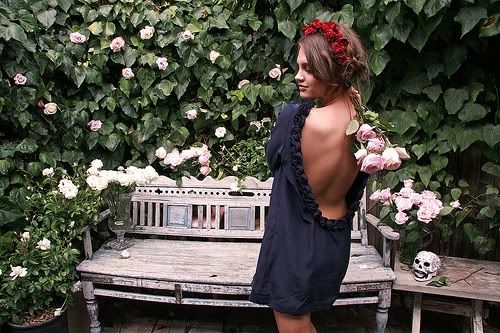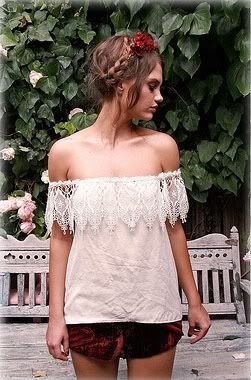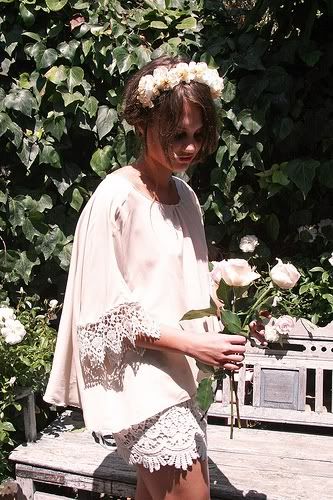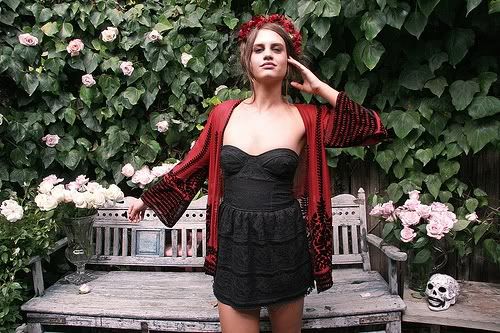 This is the new collection from the label
Stone Cold Fox
Ah i am just so in love with these pieces
They are perfect to take you from summer right through to winter
It all looks so delicate and floaty with such beautiful pastel/light shades
The top in the 6th picture down is just immense
How many perfect ways i can imagine wearing that!
And the top in the 9th picture and the cardigan in the 10th - so so beautiful!
I love little labels like this with dreamy clothing
Every piece seems special and unique
Oh and seriously how amazing are those flower headbands i am desperate for one
Hope they sell them too!
You can check out the site
here
Do you love this collection as much as i do?
What is you fave piece?
P.S When i put quotes in my title i always seem to forget to write who said them and there had been a couple of times when commenter's thought they were my words and as much as i would love to take credit for them, there not!
So today's quote is from -Shauna Niequist