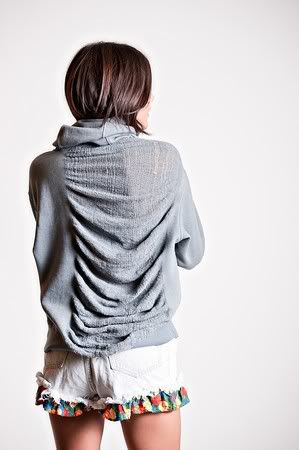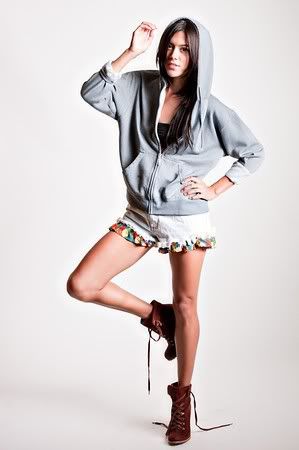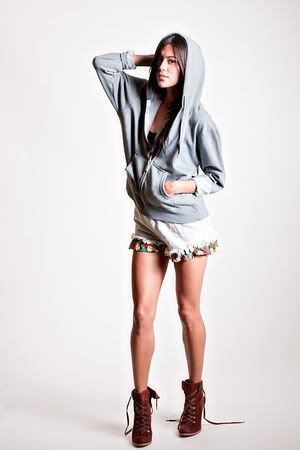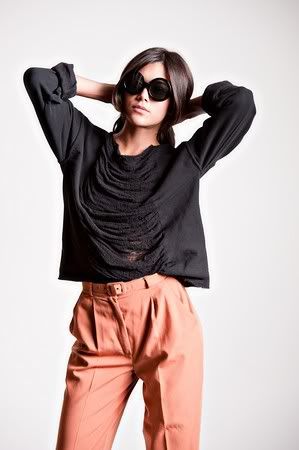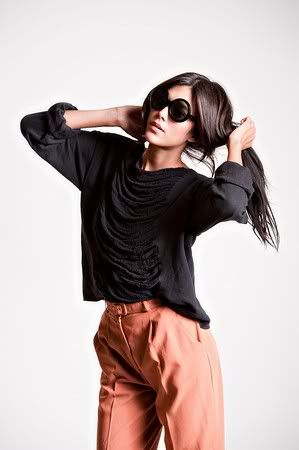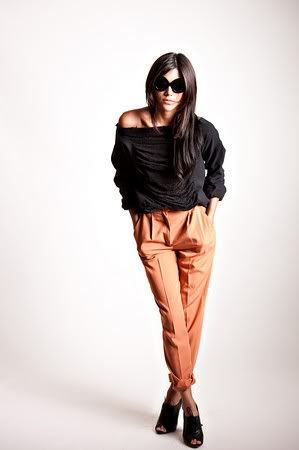 So, some of you may remember that i wrote about Supadupa Vintage a little while ago on my blog.
Supadupa Vintage is an online store that sells beautiful shredded Tee's as well as a mix of other lovely goodies!
But the really exciting news is Supadupa vintage is about to launch their brand new website and in conjunction with that they are also launching their fab new sparkly collection too.
This is a higher end line which is all handmade and hand-dyed
and these two sweatshirts are from it
Both this sweatshirt and hoodie come in Black and Grey
Don't you love them?
I was genuinely really excited when i saw them
I always find it so difficult to find that perfect sweatshirt/hoodie that doesn't make you look like your about to hit the gym,you know?
But i think these one's are different because of the shredding
I think its really subtle but makes it that little but different
They have some of the cutest Tee's and their new website promises to be immense!
The black sweatshirt is £195
The Grey Hoodie is £180
Let me know what you think?