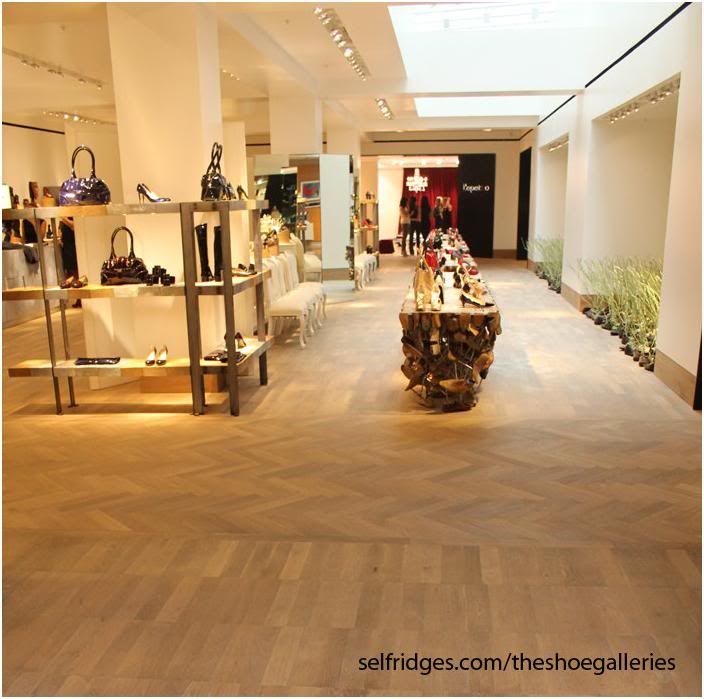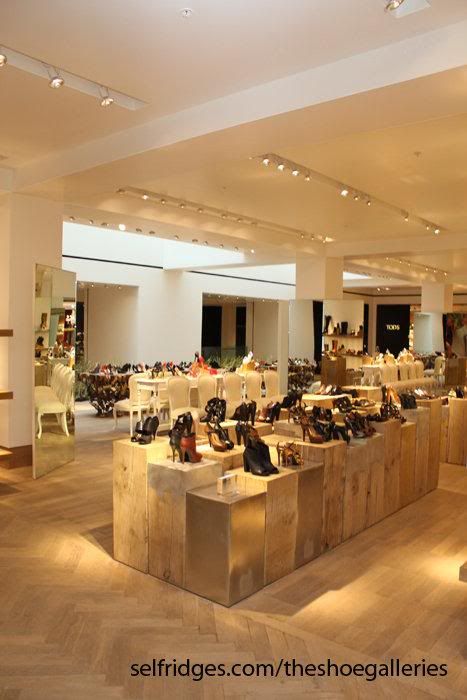 So I'm sure most of you all will have heard by now about Selfridges opening a new shoe department-
The Shoe Galleries.
I think this sounds like The best idea ever, honestly i think it sound so fab!
Anyone who reads this blog regularly will know how much of a shoe lover i am and
These pictures of the new galleries looks like a dream
The Shoe Galleries is due to be the single biggest shoe destination in the world, showcasing 150 designers with 55,000 pairs of shoes in stock at any one time and 4,000 pairs on display.
Part of the inspiration for The Shoe Galleries was the idea that everyone has a shoe story, whether it stems from your favourite pair, a hidden gem or your first expensive pair that cost a month's rent.
Tell yours to Selfridges and not only will you get to shout about your favourite shoes to the whole world, but you could be in with a chance of winning a gorgeous new pair (one winner every week!).
Plus one lucky winner will scoop a year's supply of shoes from Selfridges!- Can you imagine how awesome that would be, ahhh!
Olivia Palermo, Anya Hindmarch and Daphne Guinness have already submitted theirs, and now it's your turn to share yours!
All you have to do is go
here
and enter!
Good luck, I've got my fingers crossed for you!
I will leave you with a quote from Selfridges' Director of Accessories Sebastian Manes
describing what the galleries will look like when they are complete- i.e- Amazing!
"Imagine you are in a gallery", says Selfridges' Director of Accessories Sebastian Manes. "From the entrance you see a succession of doorways, and at the end a huge window flooding the space with daylight. Your journey begins at the front, with shoes from the best of the high street. Slowly you begin to travel through different galleries until you reach the end – the couture designer gallery, flanked by Chanel and Louboutin, and a vision of Eden – the new suspended garden at Selfridges. Shoe heaven!"