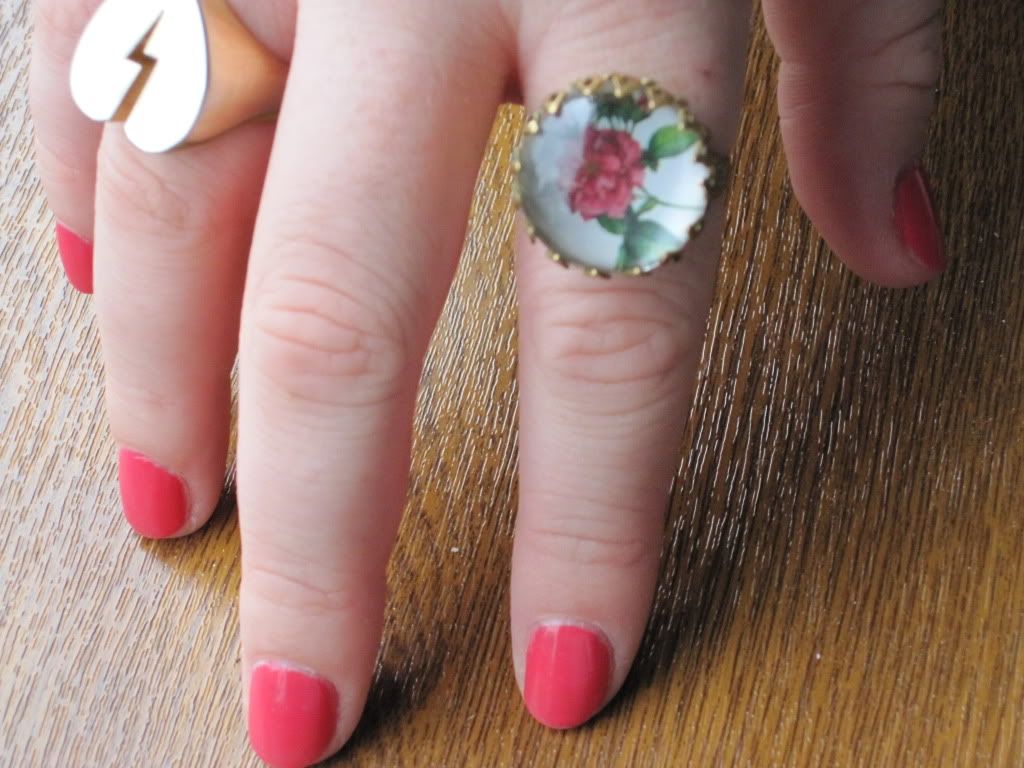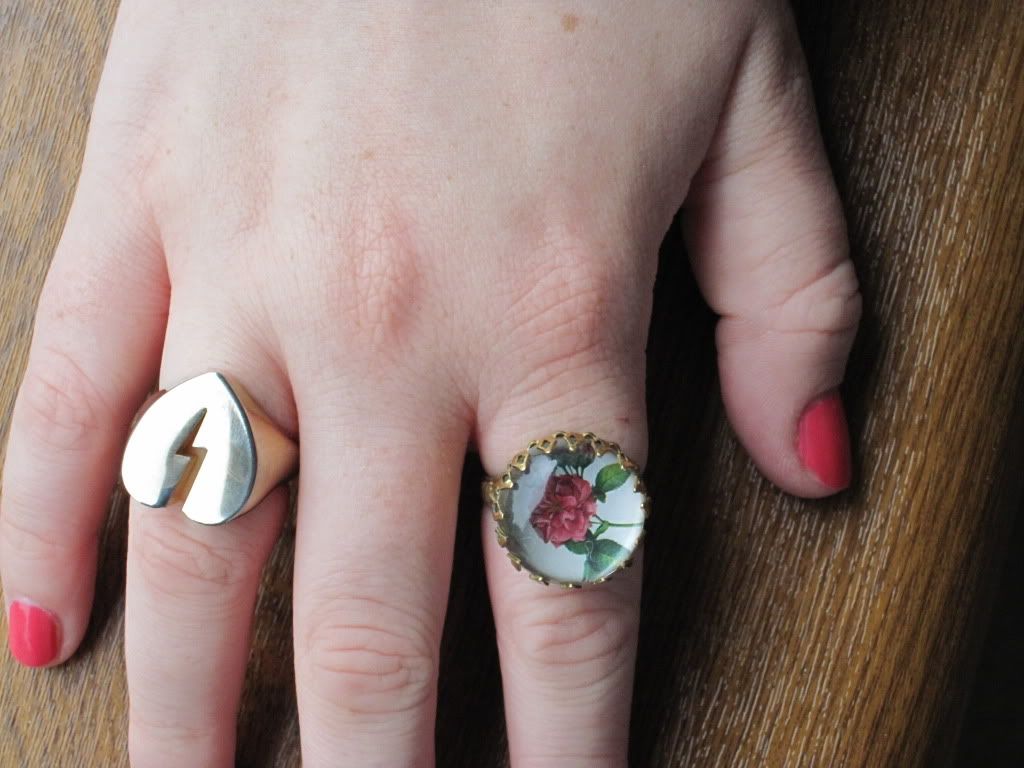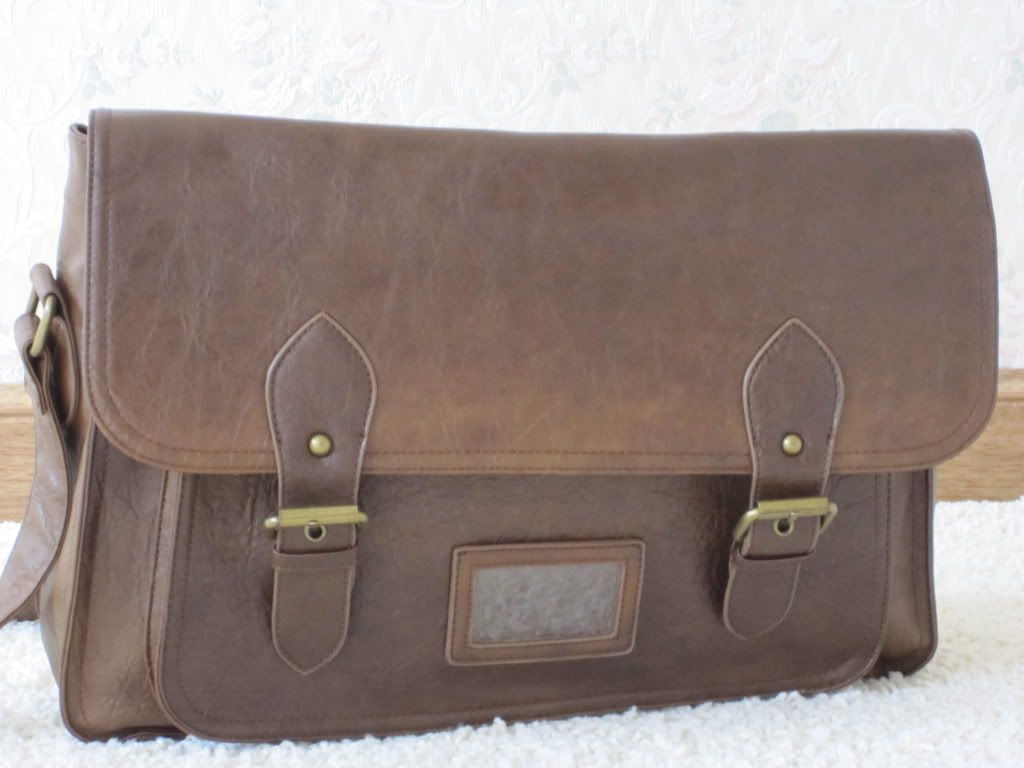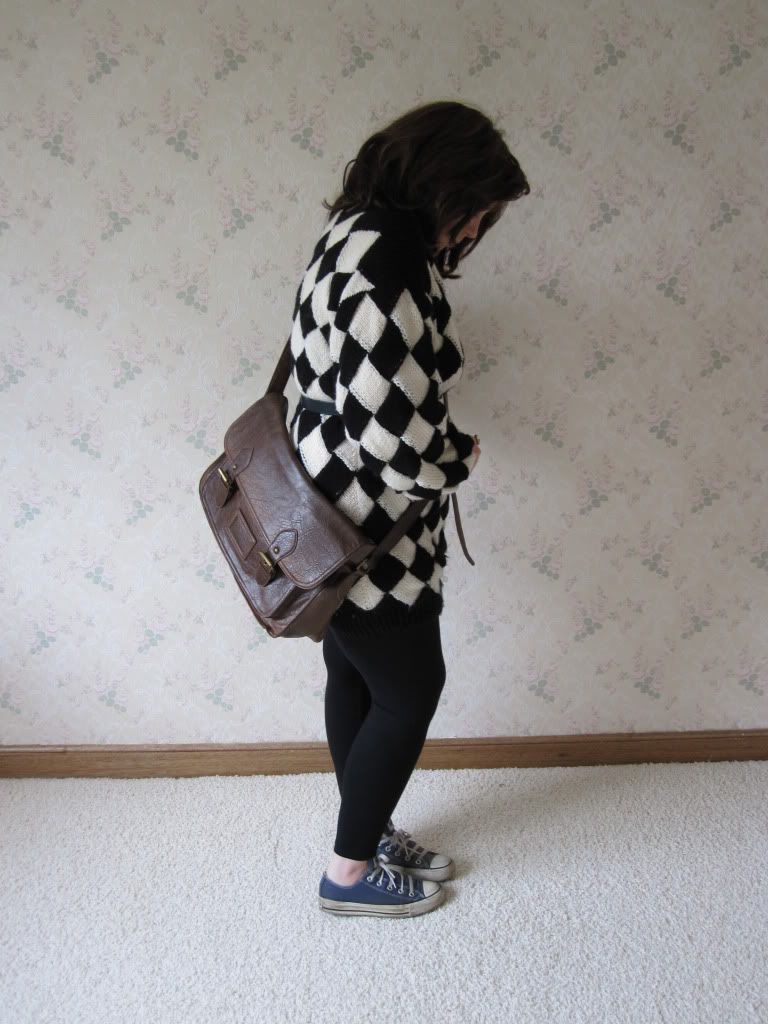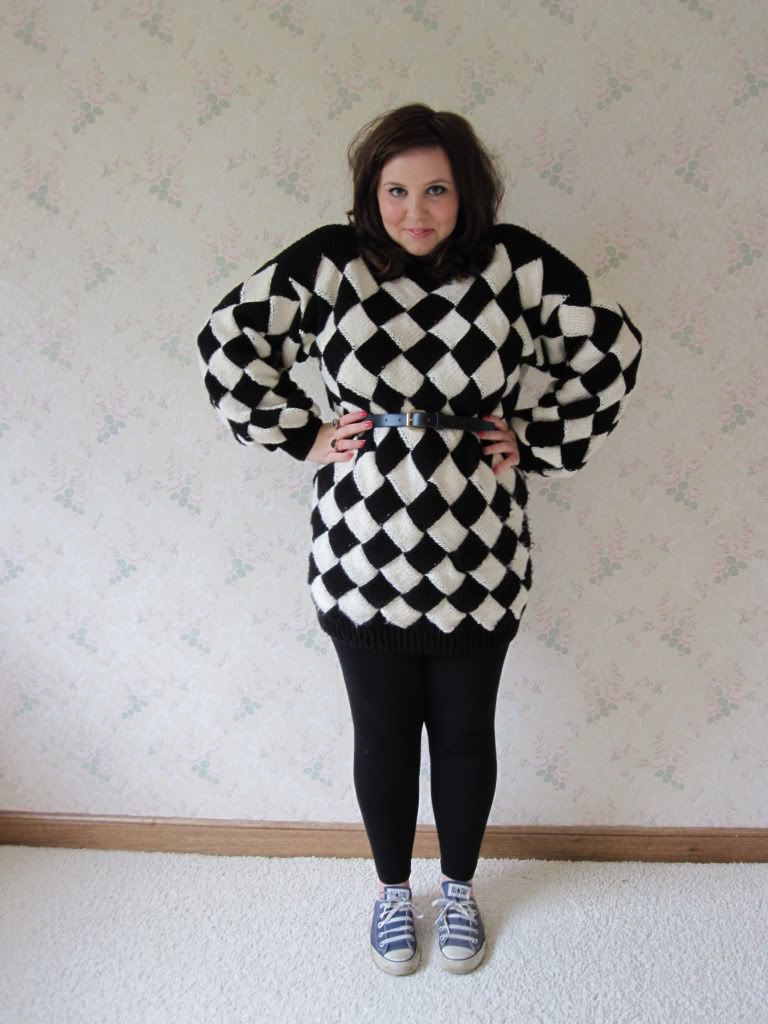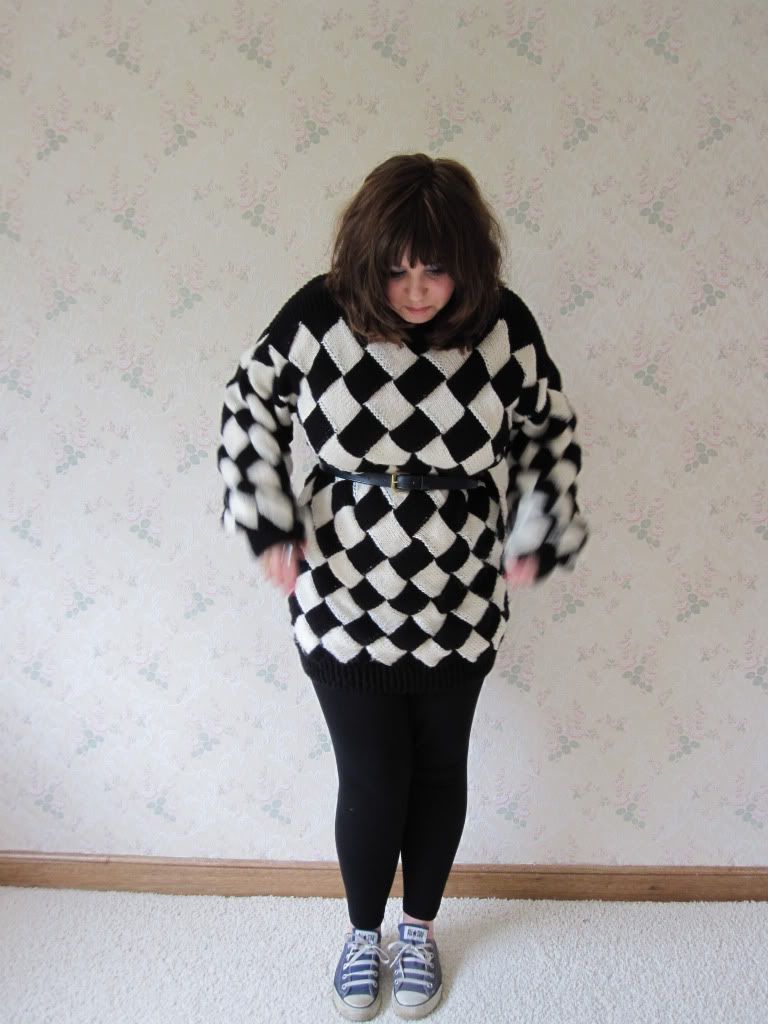 Jumper- Hand knitted by my mama, Leggings-Uniqlo, Belt-
ASOS
, Converse, Bag-ASOS, Love heart ring- Me and Zena, Round ring- Rock 'n' Rose
Just a really casual chilled look today
I love just being able to throw on a nice big chunky jumper
This one is hand knitted by my mum, She did it years ago for me
I saw a really really old 80's pattern and i got her to tweak it to what i wanted it to look like.
You can check out my mums knitting shop
here
, where you can ask her to make you similar lovely things,hehe!
At my Sisters wedding, my sis gave all the bridesmaids presents and me being one of them, i got this beautiful ring from
Rock 'n' Rose
that she knew i really wanted and a fab Grace Kelly coffee table book that is just so pretty!
I haven't ever really featured my bag collection on the blog before, so i thought i would show you my new fave one, I got it for my birthday and i love the way it looks sort of vintage but still like a really classic satchel.
Please excuse my hair in these pictures
I had a bit of a hair disaster last week and got a head full of really blond highlights but they turned out really yellow so i then went and got a brown dye put back over them, I also got it cut shorter and a fringe but i couldn't be bothered doing it properly today so that's why it looks kinda crazy, it will look better next time, i promise!