-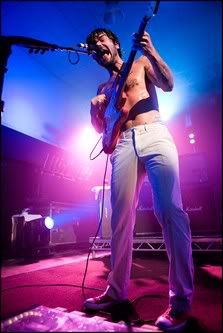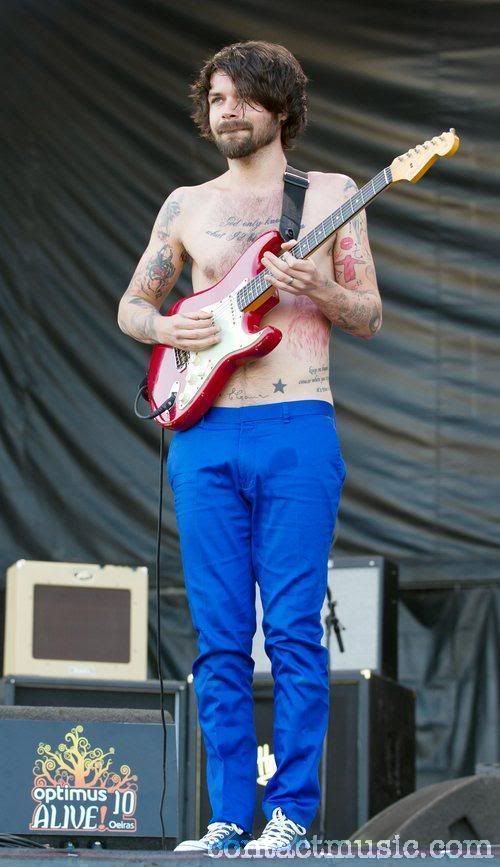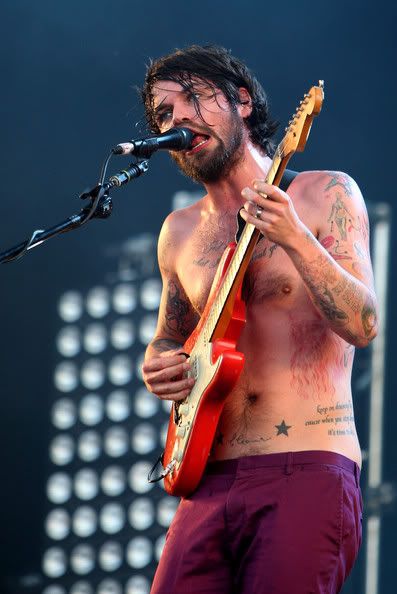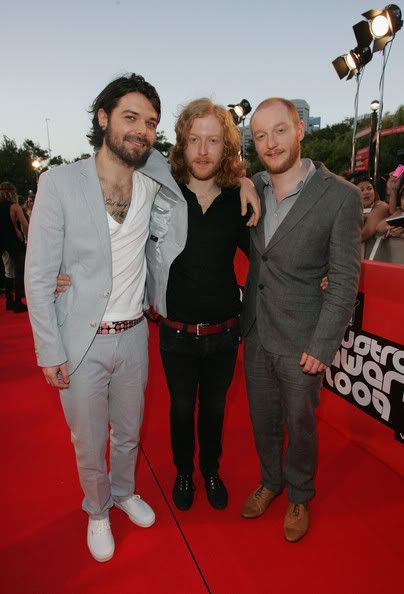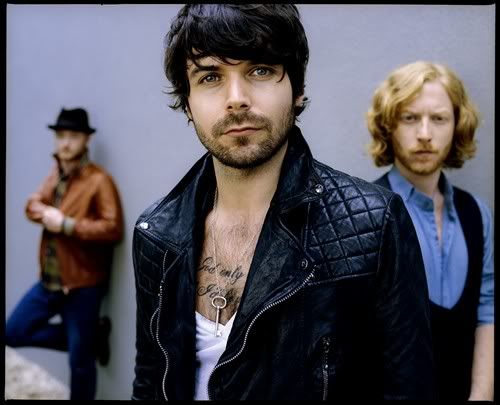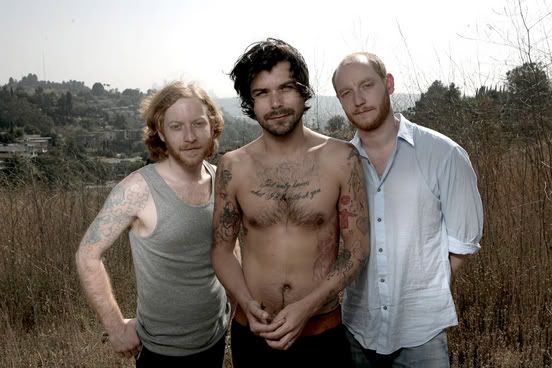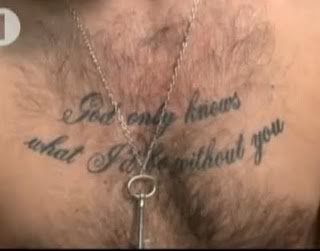 For those of you who aren't familiar with this cool dude
It's the lovely and very pretty Simon Neil from the band Biffy Clyro
I love the band and their music but I have always thought that Simon has got such great style
It sounds kinda funny saying that as people who know the band will also know that they normally don't wear that much clothes on stage hence the first few pictures
When they are performing, especially at festivals, the 3 guys from the band will normally wear no tops but matching coloured skinny jeans
But when Simon does finally decide to wear clothes he definitely wears them well
I love the way he has a really relaxed style
But I think his style is more about his charisma
Like when he is on stage he has such a great vibe, such a fab frontman
He is someone who could wear a plain tee but it's the way he wears it that makes him seem so cool
His swagger i suppose,hehe!
I don't know about you but i am such a massive fan of tattoos especially on rockstars and Simon's are no exception
I love the Beach Boys lyrics he has tattooed around his neck the best!
I have put a video below of him taking about all his tattoos and describing what they are and what they mean to him.
I have also put a video of one of their favourite songs of mine below too
In case you haven't heard their music, I know most people in the UK will have but i don't know if they are big in the US or anything yet?
I love that he sings with his Scottish accent.
I don't know if it's because i am Scottish with a really similar accent or if i just find the his voice really soothing but i realised the other day that my most favourite bands/singers just now are all Scottish and sing with their accents,
I must be going through a phase,hehe!
So let me know if you are a fan of Simon's style and his bare naked chested-ness!